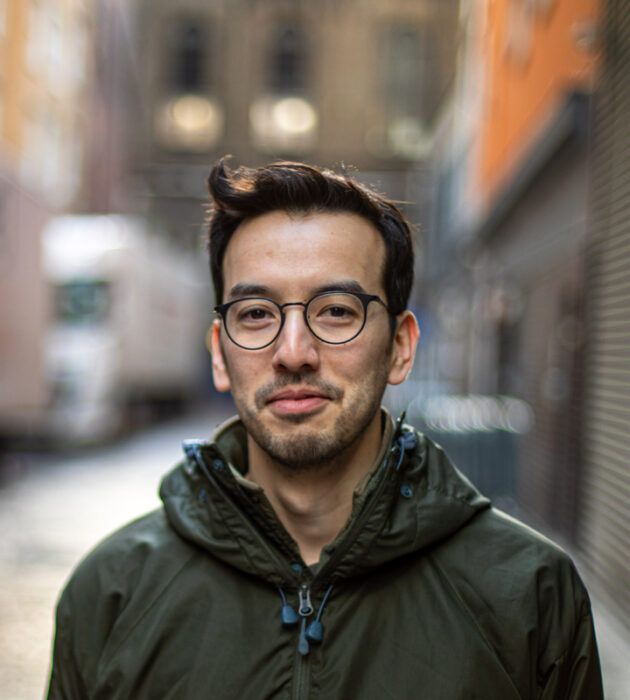 What The Split gets wrong about Advance Decisions
Living will (advance decision)
The hugely popular BBC drama The Split features many misconceptions about Advance Decisions to Refuse Treatment, more commonly known as living wills, or advance directives in Scotland.
The character Lennie, a close friend of main character Hannah, is diagnosed with ALS, a form of motor neurone disease, and starts looking at her options at the end of her life. She know she wants to take control and not die gasping for breath like her father did from the same condition. Lennie begins looking into travelling to Dignitas in Switzerland, where assisted dying is legal. She does not have the option of assisted dying in the UK, where it is illegal, so Hannah offers to help her draw up a living will if she is unable to die in Switzerland.
A living will is a form which lets you refuse any medical treatments that you do not want to be given in the future, particularly if you do not want your life prolonged against your wishes. It will only be used if you can no longer make or communicate these decisions for yourself.
It's clear that Lennie feels her diagnosis has robbed her of control, but this process helps give her some of that control back. Planning ahead for the end of your life ensures you still have a voice in important decisions, even if you become too unwell to advocate for yourself. It means that those around you — your family, friends and doctor — can ensure your voice is heard when the time comes.
Every adult has the right to plan and you don't need to be elderly or have a life-limiting health condition to do so. Many people feel a great deal of comfort in planning ahead and speaking to their loved ones about their wishes, with the reassurance that in doing so they are more likely to get the care and treatments they do want, and not the ones they don't when the time comes.
Here's what The Split gets wrong — and right — about living wills and how you can make sure your voice is heard at the end of your life:
You don't need to use a solicitor
Hannah presents Lennie with an official-looking document from her law firm, later bringing in a client solicitor to help her fill in the form. We often see forms made by solicitors that do not include the information needed to be legally valid.
You might wish to speak to a solicitor about your wishes, but you do not need to use a solicitor of any kind to make a living will if you don't want to.
If you're in need of support you're not alone. Our free, nurse-led information line is here to help and our free website guides you through the process, prompting you to think about different scenarios so you can clearly capture your wishes.
Living wills can be made without spending a penny
Lennie uses Hannah's expensive law firm to arrange her living will, but a solicitor adds an extra cost.
Solicitors can charge around £200 to help you set up a living will, and some organisations charge for the form alone, but they can be made without any cost at all.
We are the UK's leading provider of free living wills and we're here to help you every step of the way — from thinking about what matters most to you, to recording your wishes clearly, to speaking to the people who matter most about what you do or don't want when the time comes.
You can contact us by phone on 0800 999 2434 or on email at info@compassionindying.org.uk.