Donate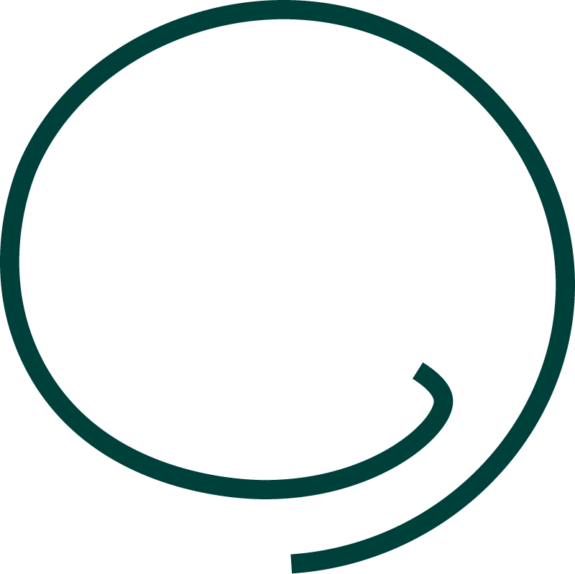 We've helped thousands of people record their wishes for future treatment and care. We're here to make it easy and straightforward.
Make a donation
You can help us provide this essential support and guidance to even more people by making a gift today.
Leave us a gift in your Will
Your first priority when making a will is to provide for your loved ones but most people find that they can also leave something to a cause important to them.
Find out more about leaving us a gift in your Will.
Setup a fundraiser
Some people like to raise money for our charity in memory of someone close to them who has died. Others have taken part in sponsored walks or events to support our work.
If you'd like to do this, we've made it easy to setup a fundraising page.
If you need any help, please get in touch – we're happy to help.