How we make change
Everything we do starts with what dying people tell us.
We amplify voices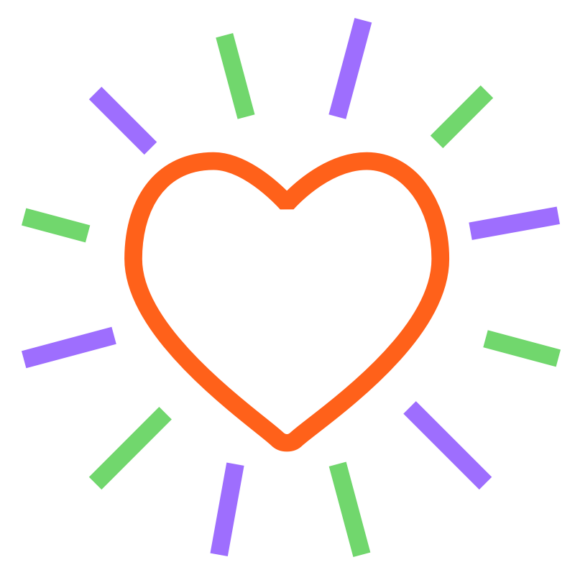 We help improve healthcare practice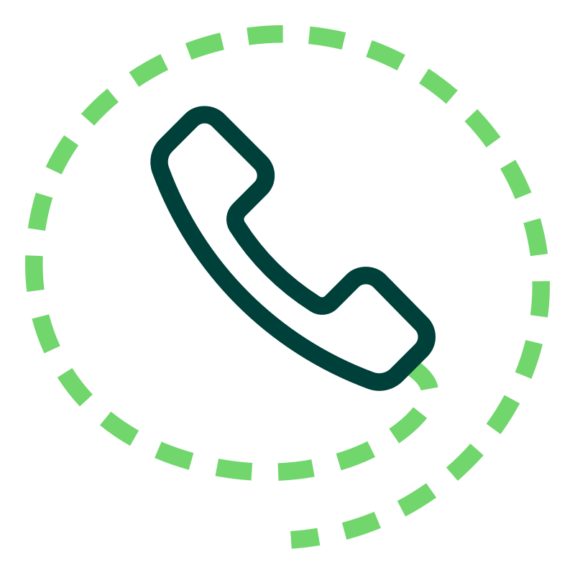 We offer information and support by phone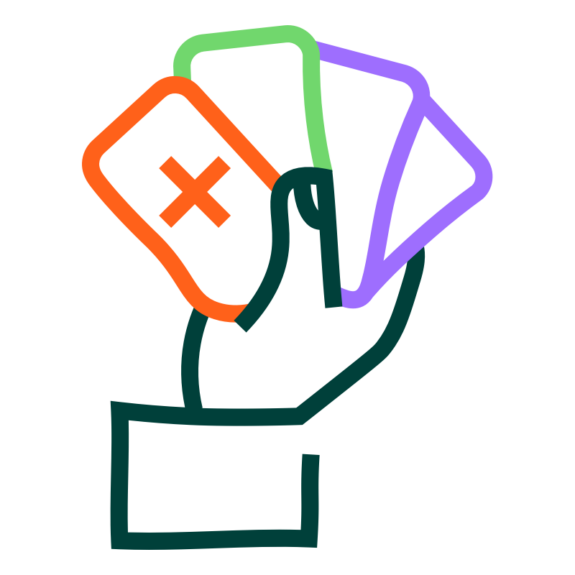 We help when wishes aren't respected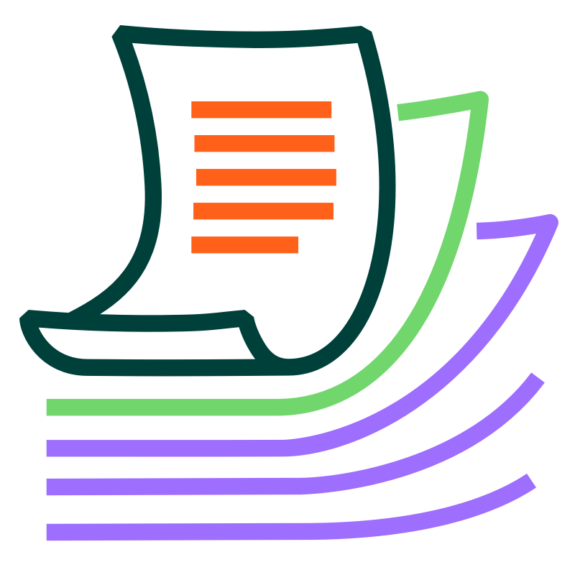 We provide resources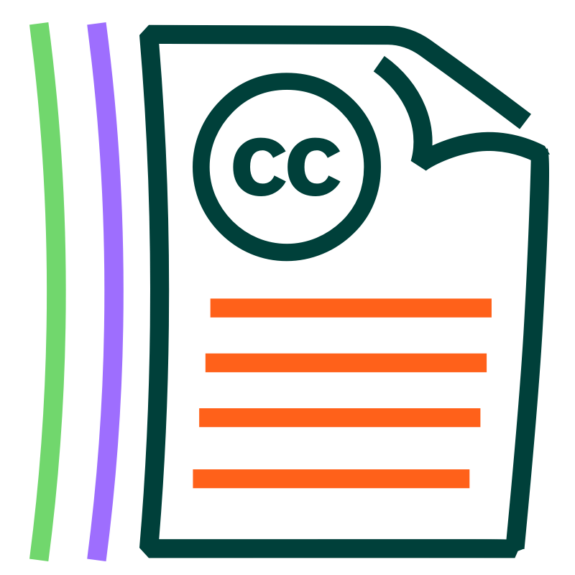 We share our resources, free and unbranded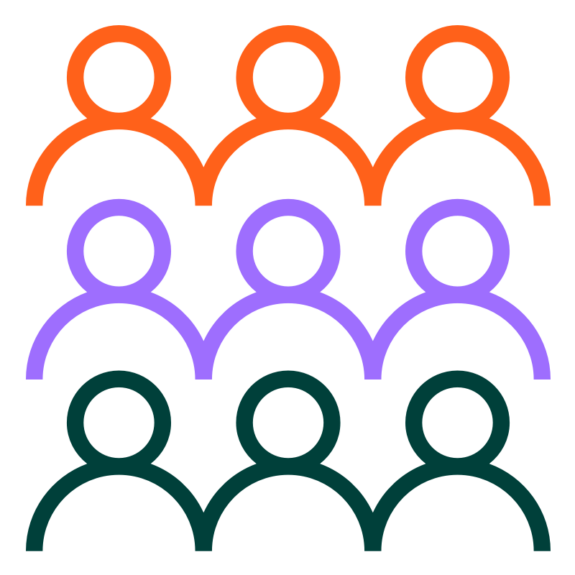 We work alongside communities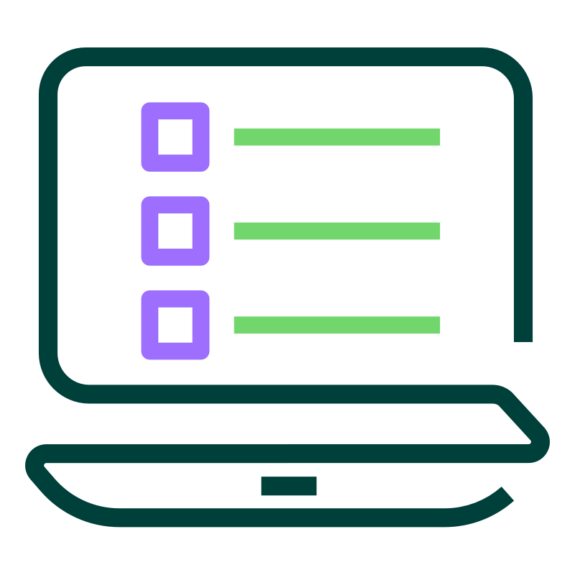 We help people record their wishes online
I always thought I'd be able to advocate for somebody, and you know… fight our corner. But without you guys, I wouldn't have done it.
Maggie