Working with others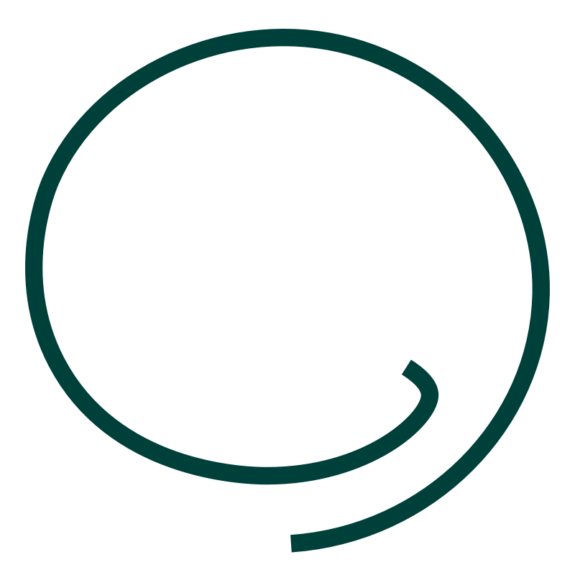 Collaboration is powerful
No-one can be an expert on everything. We focus on what we know best – helping people to be in control of their end-of-life decisions – and join forces with other people and organisations to achieve things we couldn't alone.
Our collaborations include:
Large-scale multi-partner advance care planning projects – with charities and integrated care boards.
Co-designed pilots – with local community organisations.
Work with academic researchers to record and evaluate our services, co-production processes and community workshops.
Problem solving through user research – with GPs, nurses and end-of-life leads.
Shaping healthcare practice and amplifying the voices of people we support – with government, the NHS and representative bodies through our research and policy work.
Allowing other organisations to use our resources free and unbranded.
If you would like to work together, we'd love to hear from you.