Our approach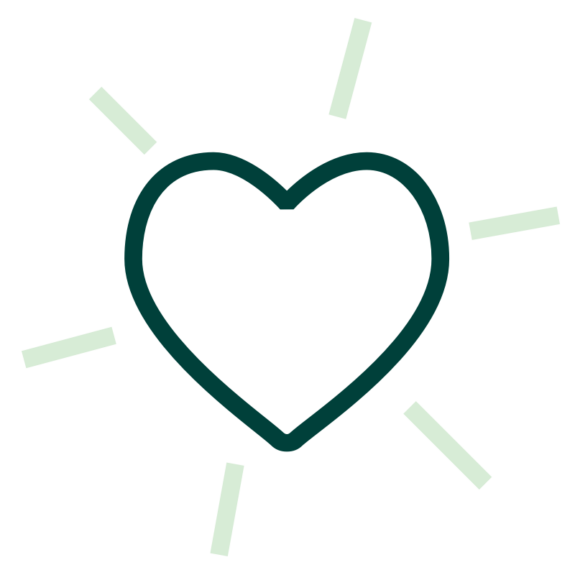 We want people to be in control of their end-of-life decisions because there is no-one better to make them. So we support people to make informed choices, start honest conversations about death and dying with loved ones, and record and revisit their wishes whenever they want to.
We're here for everyone, whether they are preparing for the years ahead or need us right now. Whatever their beliefs, values and traditions. We champion everyone's right to make informed decisions. Free of cost and free of judgement.
Everything we do starts with what dying people tell us. We listen to what they say and amplify their voices. We shift attitudes and drive changes to the healthcare system. So people's end-of-life decisions are heard, understood and respected when it matters most.
Alongside our sister organisation, Dignity in Dying, we aim to improve dying in the UK by putting people in charge of decisions about the end of their life.