How we work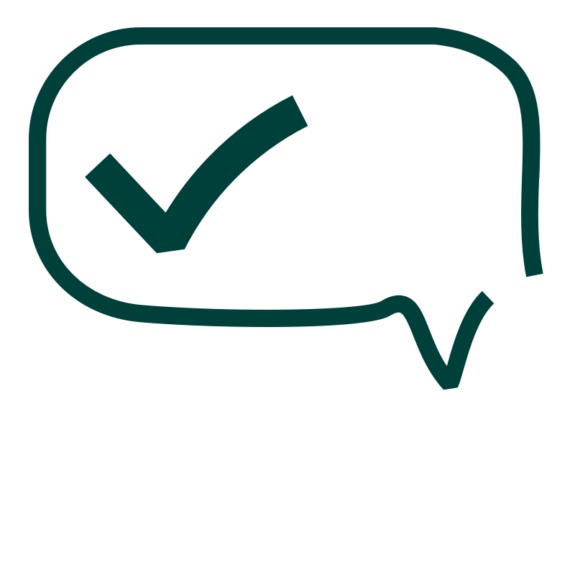 We amplify voices
We listen to what dying people say and amplify their voices. This gives them a seat at the table when policy decisions are made. These experiences also help others to be in control of their own end-of-life decisions.
We provide clear, honest information
Our free information supports people to make informed decisions about the end of their life and start honest conversations about death and dying with loved ones. We help people to record and revisit their wishes whenever they want to. See how we can help.
We offer information and support by phone
Our nurse-led information line is free of cost and free of judgement. We listen and offer honest and compassionate information and support, led by people's needs. We help people make living wills, so their wishes are known and respected. And we enable dying people to get the right care and support in place when they need it.
We help when wishes aren't respected
Sadly, people's end-of-life wishes are not always known or respected by those making decisions about their treatment. We help family and friends challenge unlawful practice and advocate for their loved ones. This ensures dying people's wishes are heard and at the centre of every medical decision.
We work alongside communities
We're here for everyone, whether they are preparing for the years ahead or need us right now. Our community engagement aims to ensure that all people are able to consider and record what matters to them at the end of their life.
We improve healthcare practice
We shift attitudes and drive changes to the healthcare system. So people's end-of-life decisions are heard, understood and respected when it matters most. We gather evidence through research and listening to the experiences of people we support and clinicians we work alongside, then share it to improve culture and policy.
We share our resources, free and unbranded
We share our work for free because we want everyone to be in control at the end of their life, even if they haven't come to us directly. This means other organisations can use our resources under an open license with their own logo.
We help people record their wishes online
Our pioneering online advance decision (living will) service is the largest of its kind in the UK. It's based on the experiences of the 35,000 people who we have supported to plan ahead online for free. Designed with the support of legal and medical experts, it enables people to record and revisit their end-of-life wishes.