Get help if your relative's wishes are not being respected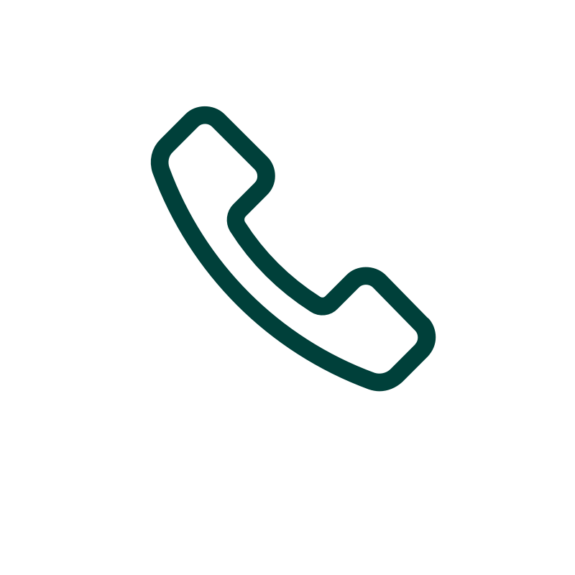 Frequently asked questions
I need help now, can I talk to someone?

If you have an urgent meeting with a doctor and you need help right now you can try calling our information line on 0800 999 2434 which is open between 11am to 3pm, Monday to Friday.
I need help for myself, can you help?

Yes, this service is for anyone having problems getting their wishes respected. Whether that's yourself, or someone close to you.
My relative doesn't have a living will or power of attorney, can you still help?

Yes, we know lots of people do not have these documents in place. There is still a process called best interests decision making that should be followed by doctors in these situations. We can give you the information and tools to push for this.