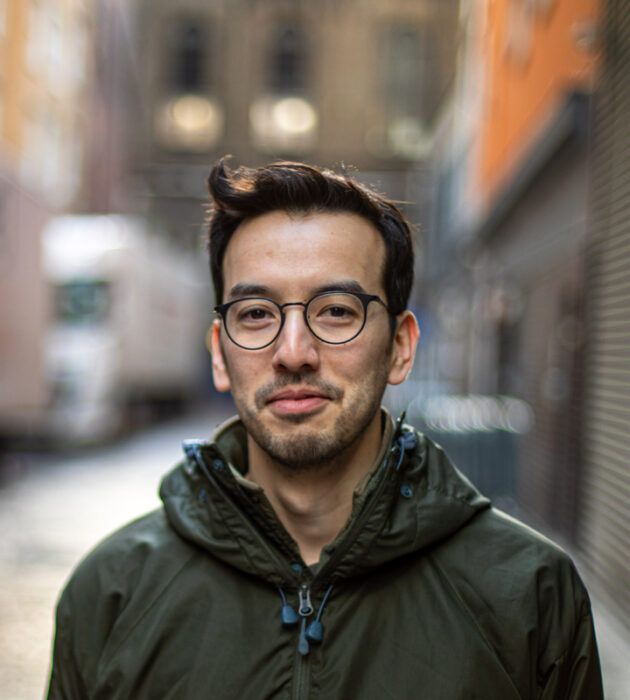 Why we're re-building our online advance decision (living will) service
Working in the open
Living will (advance decision)
We first built our online advance decision (living will) service, known as MyDecisions, in January 2016. Despite it being seven years old it still gets good feedback from people who want to record their wishes in writing.
It helped me to clarify my wishes. It has given me peace of mind to know they are recorded and have been lodged with my GP and makes it easier for my family.

MyDecisions user
Over 34,000 people have used the service to record their wishes. The NHS links to our service, and we are pleased that many organisations choose to direct people to it as well.
We've invested time and money into improving it over the years, but as with most digital products there comes a time when you need to consider whether incremental investments provide good value.
For us, that time is now. It's why we've decided to re-build our online advance decision service.
Policy context
It is a messy policy space. Unlike lasting power of attorney (LPA), the Government has not taken on service provision of advance decisions. This is despite them being governed by the same law — the Mental Capacity Act.
This means the provision of advance decisions has been left to the private sector, charities like us and the legal sector.
There are a few examples of organisations who've tried to move into this space and commercialise (or monetise) advance care planning. The thing is though, for most other organisations, this will be a side project or one part of a large suite of services and products. It's very hard area to find sustainable funding for. It's also a complex area of health which requires time, energy and specialist medical and legal expertise in order to build a good service.
We are experts in advance care planning. We think we have the best information out there on advance decisions and we have a service to help people complete these forms and put their wishes down in writing.
We know from the years of experience running the existing service just how important it is to get the details right. These forms have to be used by people in stressful situations to ensure end-of-life decisions are heard, understood and respected when it matters most. Advance decisions need to contain some very specific information to make them legally binding and clinically useful. Some forms, even those drafted by solicitors, get this wrong.
There is nothing worse than reading a form that someone thinks will be respected, when we know there is a good chance it will not. All the effort that they have put into recording their wishes might be wasted, these badly drafted forms in essence create a false peace of mind.
This is why it's frustrating sometimes to see others keep trying to re-invent the wheel. We have (in part) decided to re-build our service to double down on creating the best, most trust-worthy one in the UK.
We're working with experts
We're working with public sector technology specialists Hippo Digital. They are bringing a combination of user-centred design expertise and market leading technology capability.
The new service will be built to Government and NHS service standards. Much has changed in the seven years since we launched our original service and people (rightly) have raised expectations in this modern internet era.
From our policy work on electronic end of life records, we know people are very concerned about whether their wishes will be known about when it really matters. Working with a technology company like Hippo means we're now in a position to have some very serious conversations with potential partners in the NHS about integrating our new service (more on that later).
People expect this. We are trying to solve whole problems for the people we support.
What next?
We'll be aiming to share updates on this work as we go, so please get in touch and follow along if you're interested – always happy to talk!