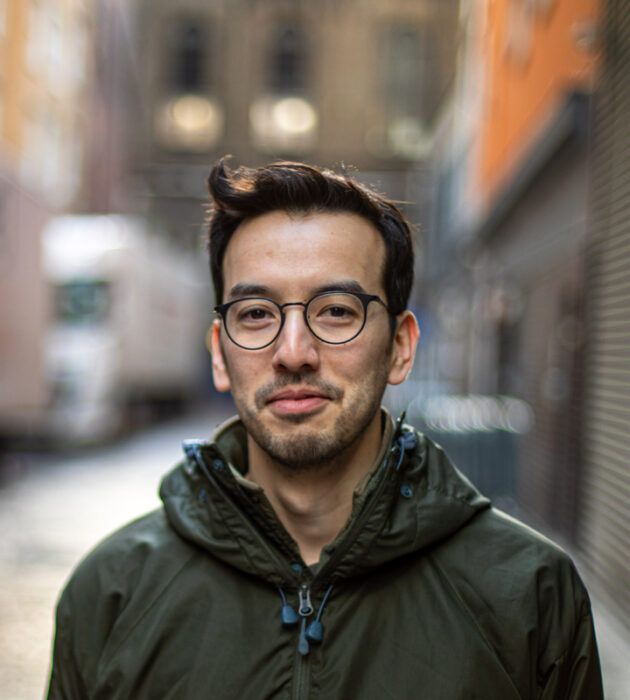 On our Information Line, we frequently talk to people who want to plan ahead for a loss of capacity. This is often because they've been diagnosed with a condition such as dementia, motor neurone disease or Parkinson's. Other times, it's because they've witnessed a loved one receive treatment they wouldn't have wanted, and they want to make sure that their wishes are written down in case they're ever in a similar situation themselves. But, we also speak to people who are receiving treatment and have capacity to make a decision about it now. They ask questions like:
Can I get a second opinion if I'm not happy with what my doctor has said?
Can I ask for particular treatments?
How do I make sure my doctor doesn't tell my family about my diagnosis?
In response to these questions, we've produced a new factsheet called Making decisions about my medical treatment. It explains your rights to make decisions about your treatment when you have capacity to make a decision for yourself, and covers three key areas, which reflect the sorts of questions people ask us on our Information Line. Before this, it explains what consent is. Consent means giving your permission for a healthcare professional to give you a particular medical examination or treatment. It's a very important principle in medical law and ethics.
If you don't give your consent to medical treatment, the healthcare professional could be taken to court.
The factsheet then explains:
What information you should be given about your medical treatment including how you can ask for a second opinion
The importance of confidentiality and how you can access your health records
How to make a complaint if you're not happy with the care you have received
Knowing your rights is an important step towards making sure you get the care and treatment that is right for you.
Contact our Information Line if you have any questions on 0800 999 2434 or by email.