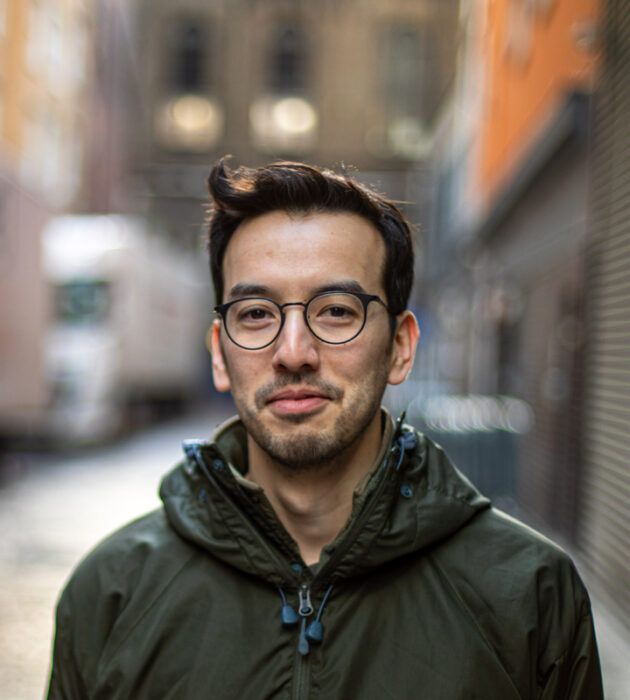 Zach Moss
23 January 2015
We are all vulnerable to an accident or illness, at any age.
'The truth is you don't know what is going to happen tomorrow. Life is a crazy ride and nothing is guaranteed.' Eminem
We are all vulnerable to an accident or illness at any age, says Ruth Forsyth, My Life, My Decision Coordinator in South Lakeland. It is never too early to plan ahead for your future care and treatment, and our project can help you. All too often, when we think about losing capacity we think of older people. In our minds, losing our memories or being unable to make choices for ourselves can be closely linked to age-related conditions, such as dementia or a stroke. However, through my work I am very aware that younger people can also be affected by the loss of capacity. I have worked for many years with young people who have received traumatic brain injuries. These experiences remind me how vulnerable we all are, old or young, to accident or illness. The need to plan ahead, and ensure our wishes are known about for care and treatment, exists at any age. These statistics from Headway, the UK Brain Injury Association, hammer home that we are all at risk to accident and injury daily:
There are 1 million people in the UK living with the long-term effects of brain injury
Every 90 seconds someone is admitted to hospital in the UK with brain injury
5% increase in UK head injury admissions in the last decade
15-24 year old males and those aged 80+ are the groups most at risk of traumatic brain injuries
If we did become the person who, in the next 90 seconds, was admitted to hospital with brain injury we would no doubt have opinions about the kinds of care and treatment that we would like to receive. However, if we were suffering brain injury we may not be able to communicate our wishes to our healthcare team. Whilst our loved ones may have a say, their opinions would not be conclusive. Under current law, if you haven't recorded your wishes and you lose capacity then your healthcare team get the final say on the treatment you receive. Remember, the fact that you know what you would want to happen to you is not enough. It is also important to ensure that you have recorded your wishes in an Advance Decision to Refuse Treatment , (often called a Living Will), an Advance Statement, or chosen a person you trust to make decisions on your behalf through a Lasting Power of Attorney for Health and Welfare – this ensures that you healthcare team will know your wishes too! My Life, My Decision is a national project, and we can give you one-to-one support to help you make your wishes known. The Eminem quote at the start of this post sums it up for me – it is never too early to start planning as we never know what is around the corner. If you would like more information about any of the topics in this blog post, or you are interested in the My Life, My Decision project, please call Compassion in Dying on 0800 999 2434. This number is free from UK landlines and is open Mon-Fri 10am-4pm.