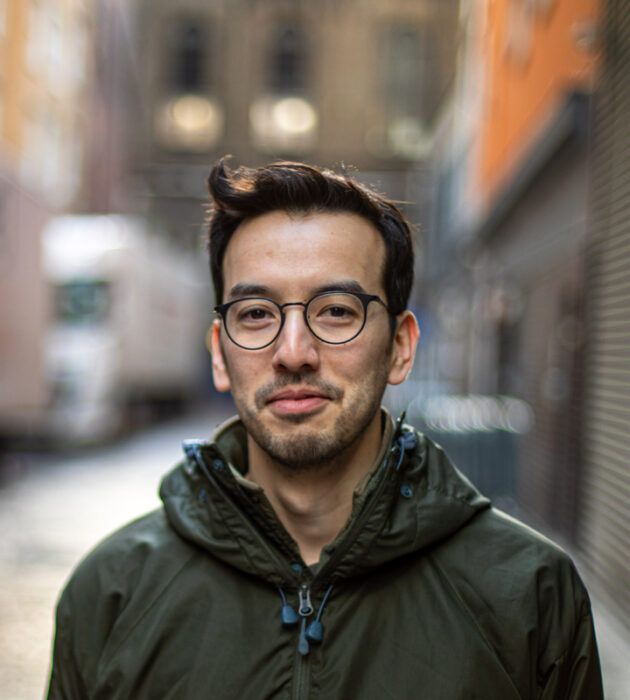 Visit a Death Cafe: Death By Chocolate Cake
I've heard something called a Death Café begin spoken about, but what is it? Catherine Blaxhall from Age UK Oxfordshire joins us to tell us more.
Catherine has worked for AUK Oxfordshire for over 3 years after over 20 years working in Social & Health Care for Oxfordshire County Council. She is incredibly proud of the work she and the Carers Oxfordshire team do in supporting unpaid or family carers in Oxfordshire. As Head of Carers Support, her role is to ensure that the county's estimated 61,000 carers have access to the information, support and advice they need in order to support them in their caring role.
In addition to her role with Carers Oxfordshire, Catherine is equally proud to be Head of OxBEL – Oxfordshire Befriending for Life. This service supports those facing the end of life with a specialist trained befriending partner who offers friendship and practical help to those with a terminal or life limiting illness and their families. Over 80 of these befriending partnerships are currently being facilitated in Oxfordshire by OxBELS volunteers and staff.  
So, what is a death café?
Death Cafés are a safe, open and honest space where a group of people (often strangers) can meet up and discuss death and dying. The events have two key traits; there must be food available (preferably cake!) and a facilitator to prompt, but not lead, the conversation. Beyond this, the content of the Death Cafés is up to the people there.
They sound like a good idea. How did they start?
A
Swiss sociologist called Bernard Crettaz pioneered the idea a couple of years ago, so it's a very recent phenomenon. In his view, attitudes towards death should be liberalised and Death Cafés help people to discuss an otherwise taboo subject. Since then, his unique ideas has appealed to so many that Death Cafés have taken a life of their own (excuse the pun) with over 1000 being held worldwide since 2011. In Oxfordshire alone we have held 15 in the last 18 months.
What should I expect when I go to a Death Café?
You can expect between 1 ½ – 2 hours of comfortable and supportive space to discuss any aspect of death and dying you choose, and hear the stories of others too. It's open to all ages, and I've seen people from 20 right up to 100 years old taking part. There can be people there who may have suffered a bereavement, people who feel unable to talk about death with their loved ones for fear of upsetting them, doctors and healthcare professionals working in end of life care and those who are just plain curious as to what on earth a death café is! Generally there are leaflets and information materials about services in the area on the side, but the Death Café itself has no agenda to push.
What have Death Cafés given you?
Apart from providing that safe space to discuss issues around death and dying, it has empowered me personally to know my rights. For example, when a loved one dies in hospital it is easy to feel that the hospital have the say-so of what happens and you are pushed out of the picture. However, I found out that just because your loved one dies in hospital, you have the same opportunities to care for them as you would at home; for example, if you wish to you can wash the body. That may be something you are or aren't interested in, but either way it is so important to know your options and choices so that when somebody dies you are prepared. For me personally, I found out about Advance Decisions and Lasting Power of Attorney. This knowledge about how to plan ahead has really put my mind at rest because I've done it, and now I feel I can get on with enjoying my life whilst I'm here.
How can I get involved?
To find a Death Café near you, visit www.deathcafe.com.
If you live in Oxfordshire, your upcoming Death Cafés are:
Café Rouge, Oxford – Friday 31st October
Chipping Norton – Wednesday 19th November
For more information, email catherineblaxhall@ageukoxfordshire.org.uk.