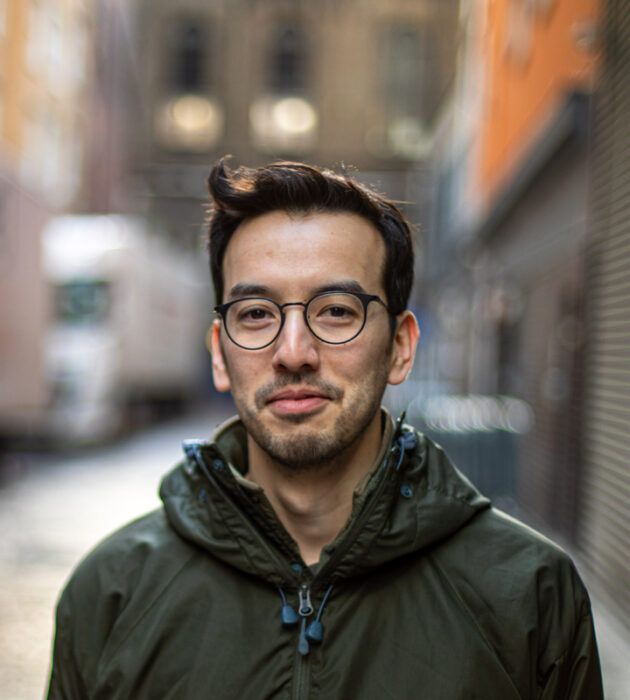 Zach Moss
3 November 2013
The word is spreading!
There have been a lot of events going on the past couple of weeks and it's been brilliant to have had so many opportunities to speak to so many interesting people from so many diverse organizations!

Verena Hewat
Word is spreading about our project in East London and as a consequence we have been invited to speak at several larger events around London recently. A week or so ago we attended a Humanist meeting and a chaplaincy study day at Guys Hospital.  Both meetings were interesting, and the study day was a fantastic opportunity to meet Buddhists, Christians, Humanists, Jains, Jews, Muslims, and Sikhs all under one roof and discuss different faiths' views and experiences of end of life care. Earlier this month we were also invited to speak at Age UK Hillingdon's AGM (who will be one of our Delivery Partners for the roll-out across England).  We gave an overview of the use of Advance Decisions and Health and Personal Welfare Lasting Power of Attorney and had so much interest afterwards we ran out of our leaflets!  We really enjoyed the AGM, and are looking forward to working with Age UK Hillingdon. On Thursday we delivered training to Age UK Kensington and Chelsea (who will be a resource partner on our roll-out and so will be able to make the most of our free Advance Decision Packs and other materials). We were also really pleased to be joined by a local Somalian support group at the training. Some of the participants needed support with translation and so we had to make sure that we communicated the importance of advance planning in a way that could be translated easily. It was really great to hear everyone's views and we would love the opportunity to speak to this group more so we can learn from them around how to make our materials as accessible as possible. As part of the training, we completed a 'specific circumstances' task where individuals are given the time and space to think about what sort of healthcare they would want in different situations if they lost the ability to communicate.
The views on what individuals see as a good quality of life is always fascinating, and never predictable. In every training session there are always a wide variety of opinions which demonstrate how these decisions are always deeply personal. You can never really predict people's wishes and this part of the training never fails to illustrate how important it is to make your views clear if you have strong feelings about how you want to be treated if you lose the ability to communicate.

Verena Hewat
We've really enjoyed getting out and about across London over the past few weeks, and to have met so many different communities.   If you would like to book a training session for your community group or team, or if you simply want to find out more about our outreach services then please complete the form below.
[contact-form to='endofliferights@compassionindying.org.uk' subject='Information Request from ELRA Blog'][contact-field label='Name' type='name' required='1'/][contact-field label='Email' type='email' required='1'/][contact-field label='Telephone Number' type='text'/][contact-field label='Organisation' type='name'/][contact-field label='Please send me information on' type='textarea' required='1'/][/contact-form]