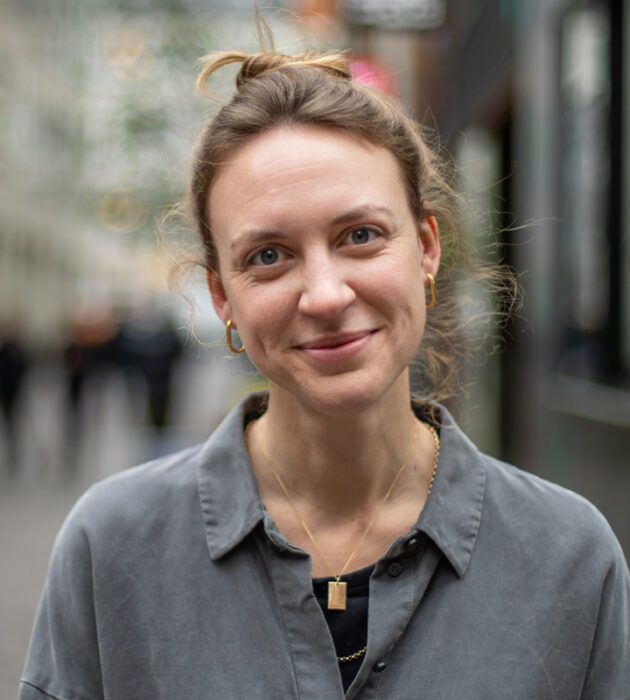 Jennifer Noel
30 October 2023
Supporting best interests decision-making: our discovery research
Our thoughts
Working in the open
People contact us when their relative's wishes aren't being respected.
Our specialist nurse-led team gives them the knowledge, skills and confidence to fight for the treatment and care that's right for their loved one.
Supporting people to advocate for loved ones
Often this is when someone has an advance decision or lasting power of attorney for health which is being ignored. And when these documents aren't in place, we still support people to advocate for their loved one's wishes.
The in-depth support service provides practical support, like:
drafting letters and emails
preparing for appointments with clinicians
collating evidence of their loved one's wishes
Reaching more people
This service is helping people, but we think there may be plenty more who don't call us. That might be because they don't want to speak to someone on the phone, or can't, or don't know the support is there.
What's clear from the people we are supporting, is that there is a need for clear, honest information online explaining what to do when there is a disagreement about a treatment or care decision.
While there is some guidance for professionals out there, there isn't much for individuals on the rights of the attorney, or applications to the court of protection. And people tell us that they find it hard to find information on how best interests decisions should be made. This is why, we assume, our in-depth support service receives so many calls from people in challenging situations who don't know how decisions should be made.
Reaching people earlier
We want to reach people earlier in the journey. To provide the information they need, when they need it. To reduce conflict, ensure everyone involved in someone's care is on the same page, and put people at the center of decisions about their treatment and care sooner.
To understand more about how best to do this we need to speak to people and clinicians who are currently experiencing, or have had, a disagreement over someone's treatment or care.
Get involved in our research
We want to learn more about what both sides need to know to help reach an agreement as quickly as possible, in line with the person's wishes.
We're doing research with people, clinicians and legal experts throughout the next few weeks.
If you think you could help or have insights to share, please do get in touch. We'd love to hear from you.