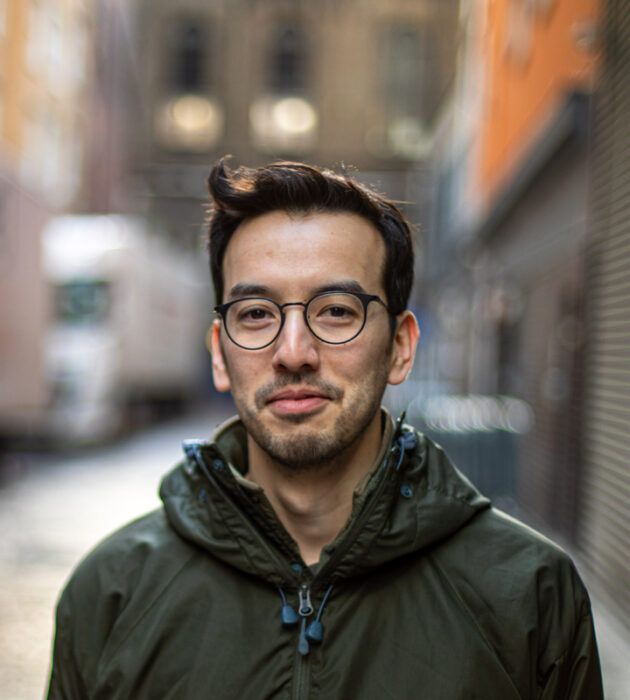 Superstitions about death and dying in Irish culture
Author and 'Dark Tourism' enthusiast, Gillian O'Brien asked the question in January — and since then there's been all sorts of fascinating responses.
The conversation started about the Irish folklore commission schools project. The collection is really amazing — as Marie mentions, you can explore it online:
One tradition involves not sending Christmas cards the year after a death in the family, and not putting up Christmas decorations either — even if there are children in the house:
Other traditional customs involve opening the windows as soon as possible after death to 'let the soul out', never leaving the body alone, and covering the mirrors (which is commonplace in other religions and cultures as well) :
In the famous W.H.Auden poem, Funeral Blues, the first line reads "stop all the clocks, cut off the telephone …" — and it seems in Irish traditions, clocks were often stopped following a death in the family:
Lots of the traditions seem to revolve around ensuring the spirit moves on — which is in keeping with traditional Irish religious beliefs:
Using black ribbon tied to the door and keeping curtains drawn in the home for the deceased (and, in some cases, the whole street) were commonplace too:
Traditional rituals and customs seem like a way to manage, cope with loss and grief. Shaped and passed down generation to generation.
We'd love to hear more about other cultures, any traditions or quirky things people do with death and dying — get in touch.