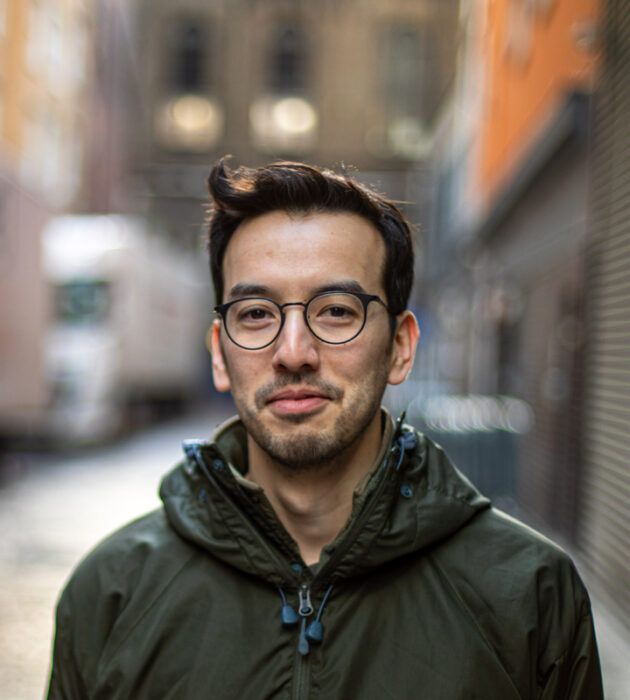 Silver Sunday . . . . . our experience
Verena and I attended a Silver Sunday event at the weekend in the centre of London. Silver Sunday was a day of fun and free activities for older people across the UK, celebrating the value and knowledge they contribute to our communities. And the event we joined was run by the City of London.
We were not too sure what to expect, but it turned out to be a great opportunity to meet new care professionals and organisations, learn about local community forums for older people as well as talk to older people who had not previously heard of Compassion in Dying or Advance Decisions. We also benefited from a fabulous afternoon tea provided by the City of London! 
It was informative to talk to older people who were unaware of Advance Decisions and for many it was the first time they were able to discuss the subject. One local resident shared "I can't talk about dying, my family do not want to discuss it". There were some for whom the subject was too sensitive to discuss, mentioning recent bereavements and one gentleman said "oh I'm not dying yet, I'll talk to you when I am". But we noticed that of those who weren't ready to discuss their wishes, many found it helpful to take away our leaflets to look at when they were ready. We recognise though the project name does need to change to enable us to engage with more people, and this is something we are working on with older people at the moment.
Whilst the organisers had hoped to see more older people attend, it was very evident from those that did attend that they were enjoying themselves – whether they were participating in many of the free sport activities, relaxing and chatting over afternoon tea with neighbours, learning new skills or knowledge or signing up to for a course.

We spoke to over 20 older people and learnt so much from talking to them, we handed out lots of free Advance Decisions and excitingly we identified opportunities for new awareness and training events in the local community.

It was a great afternoon, and Verena and I were delighted to be part of it, and can't wait as a consequence for our listening event on 18th October at Toynbee Hall.    See what's on for more details.

And if you have any events coming up in East London for older people and/or health and social care professionals, do let us know as we would be very interested in getting involved.