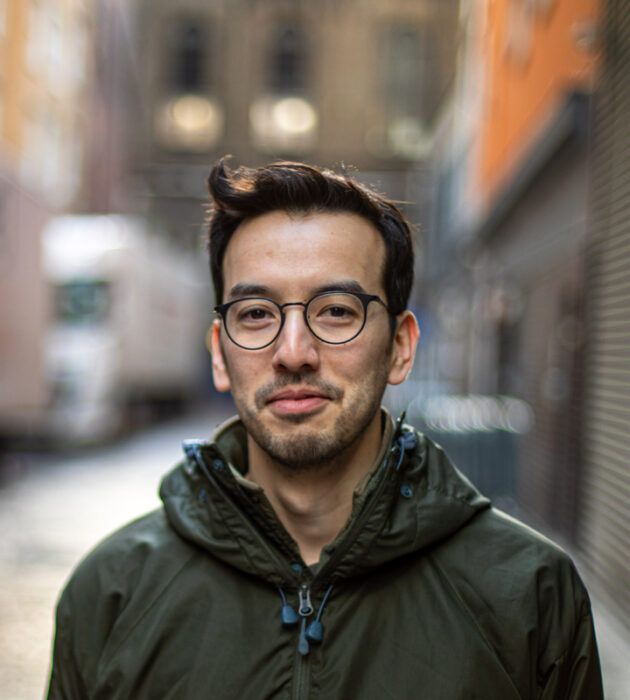 See one, do one, teach one . . . . .
As regular followers will know we offer a range of events – from basic awareness sessions to in-depth training.  One of our training modules have been designed specifically for staff and volunteers who intend to support older people complete Advance Decision forms and/or Health and Personal Welfare Lasting Power of Attorney paperwork.
 On this one or half day course attendees look at both the online and paper versions of the form, are able to ask lots of questions and review the guidance.  We know the forms can be daunting, so attendees also have an opportunity to complete one themselves online. Attendees have found by doing it themselves they then feel more confident and knowledgeable about helping someone else. The module has proved a great success, and here are a couple of staff
from wonderful team at SubCo Trust attending a session Verena recently ran.  We are delighted we are going to be working more with SubCo over the forthcoming years as they are one of our strategic partners for My Life, My Decision.   To find out more about the modules why not visit this earlier post and to stay in touch which what is happening with My Life, My Decision click on the follow link in the menu to the right.