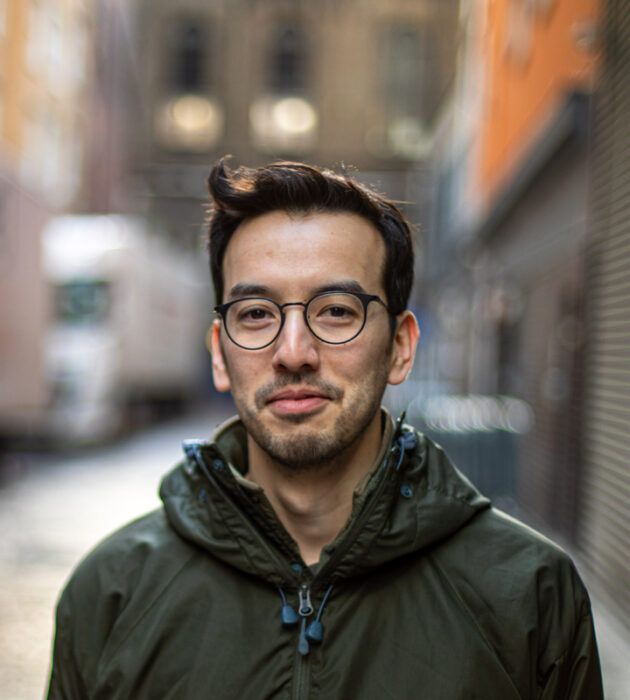 Zach Moss
12 January 2015
Planning ahead and dementia patients
Ahead of today's Lords question from Baroness Bakewell about what steps the Government is taking to "encourage elderly people, including those with early stage dementia, to prepare living wills and powers of attorney in anticipation of serious illness or degenerative disease", we look at some of the issues around planning ahead and dementia.
Today in a Question for Short Debate in the House of Lords, Baroness Bakewell will draw attention to the importance of Advance Decisions to refuse treatment (formerly known as Living Wills) and Lasting Powers of Attorney (LPA) – both provisions of the Mental Capacity Act 2005. Specifically, Baroness Bakewell will highlight the importance of advance care planning in relation to those with early stage dementia. This debate is timely. All too often our information line receives calls from family members of somebody who has lost capacity, for example due to dementia or injury. They know what treatment their loved one would have wanted to refuse or consent to in these situations, but without an Advance Decision or an LPA for health and welfare, there is no formal recourse for the individual's wishes to be respected – treatment decisions will be made by doctors. As well as potentially denying the autonomy of the person who has lost capacity, these situations can make a bad situation worse for family members and friends struggling to understand how medical decisions will be made. Advance Decisions enable people to set out which medical treatments they would like to refuse should they lose capacity, LPAs give one or more trusted people the legal power to make decisions for a person if they become unable to communicate or make decisions for themselves. Both are crucial tools in ensuring that individuals get the treatment and care that is right for them at the end of life. Research we conducted has shown that, whilst 82% of people have strong feelings about how they would like to be treated at the end of life, only 4% have taken up their rights to plan in advance by making an Advance Decision or LPA for Health and Welfare. Today's debate in the House of Lords will address the important question of what the government is doing to address this low awareness amongst the public, and ask what is being done to encourage people, especially those with early stage dementia, to make an Advance Decision or LPA. The new free publication Planning ahead: making choices for the end of life aims to help people and healthcare professionals understand the importance of advance care planning. It explains the practical ways in which people can plan in advance, in particular by making an Advance Decision or an LPA for Health and Welfare. Many people assume that making advance plans, and in particular creating Advance Decisions or LPAs will require legal advice, which is often prohibitively expensive. Compassion in Dying runs a free telephone information line where callers are assisted to understand the legislative requirements and offered support to complete an Advance Decision or LPA application. With this support, it is often possible for people to set out their wishes and make plans for their future without also needing to pay for legal advice. [extrainfo title="Jenny's story"]"My father died recently at the age of 91. Up until the last few months of his life he had been fit and well and living in his own flat in a sheltered community. Some five years earlier, he and I had spent time together filling in our Advance Decisions and discussing them as we went along. After that I felt able to understand his wishes all the better. The last few weeks of my father's life were not easy and he was in and out of hospital with acute infections that his body could no longer fight due to chronic lymphatic leukaemia. He was given blood transfusions and intravenous antibiotics. I became more and more concerned about these intrusive treatments and started to question them. When I went with him in the ambulance to the hospital on his final admission, I had his Advance Decision and made a point of telling every healthcare professional I saw that he had made this document and that he was now so weak and ill that he just wanted palliative care. Not one person tried to argue with me and my father slipped away peacefully less than 24 hours later. Having my father's wishes set out in an Advance Decision gave me the confidence, determination and ultimately the authority to make sure my father's wishes were carried out. I was so grateful for that piece of paper and for the work that Compassion in Dying had put into making it effective."

[/extrainfo]
You can download Planning Ahead online or order a free paper copy by contacting us by email info@compassionindying.org.uk or call our information line on 0800 999 2434.