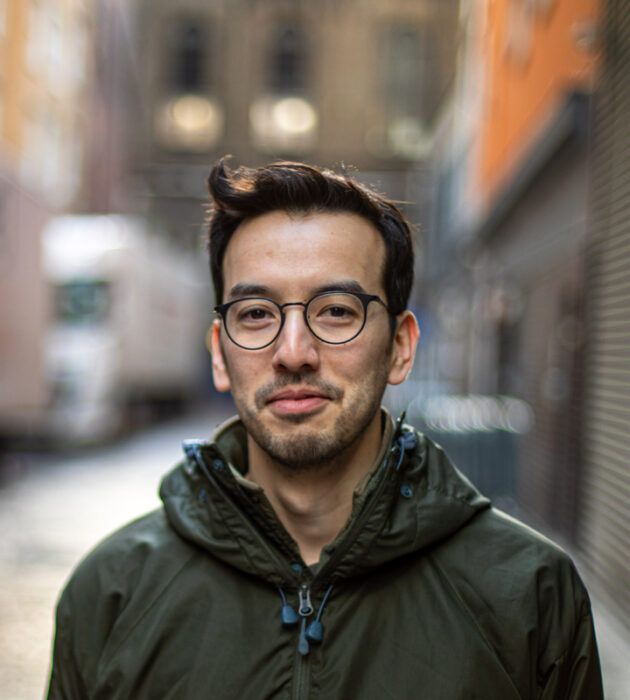 Our first My Life, My Decision road trip . . . .
In mid March Danielle and I were out and about visiting our new delivery partners. O
ur trip of over 1000miles took us around England from our offices on Oxford Street to the outskirts of Heathrow, via one of the oldest towns in England, through the somewhat wet but tranquil atmosphere of the Lake District, close to the bright lights of Blackpool and Manchester, up to 1200ft across the pennines and along stunning beaches in the north east. In some cases we met for the first time the directors and CEOs of our Age UK partners, and most days one or both of us travelled into areas we had never been to before.

Our meetings were introductory sessions – an opportunity to discuss My Life, My decision structure and deliverables, find out if anything has changed since the application was submitted to Big Lottery in November 2013, discuss next steps and most importantly have the opportunity to get to know each other outside of the usual email and telephone communications.

The trip highlighted how every Age UK is going to bring something unique to My Life, My Decision, and we left the meetings feeling enthused about the next steps.  The trip also highlighted some of the local and national initiatives which My Life, My Decision could benefit from linking into
In Hillingdon we learnt about Fit for Future – another exciting Big Lottery funded service.  This new service from Age UK Hillingdon provide a tailored package of practical support to reduce loneliness, increase physical activity, encourage healthier eating choices and offer one to one support to manage long term health conditions.  And we wish Chris Commerford well on her new career adventure.
In Abingdon we heard about OxBELs Death Cafe series 2014, Age UK Oxfordshire's new information drop in points and also Village Agents.  We heard about Carer's Oxfordshire's 'Late Spring' initiative, and got to meet their End of Life trainers.  We can't wait to start connecting the projects and providing training for their volunteers.
In Kendal our discussions focused on Deciding Right and how My Life, My Decision might connect with this initiative in the north east and Cumbria.  

Written by health and social care professionals for health and social care professionals, it brings together advance care planning, the Mental Capacity Act, cardiopulmonary resuscitation decisions and emergency healthcare plans.  There are clear connections with My Life, My Decision and we will be exploring this further over the next couple of weeks.

In Lancaster we heard about Active Lives and Fit for Future and we also heard about the strengthening of Age UK Lancashire's community engagement.  We are looking forward to connecting with their new CEO very soon.
In Urmston we discussed in depth their dementia services and heard about their exciting plans for their new centre.  Over the forthcoming months Compassion in Dying is intending to develop condition specific Advance Decisions, and one of the first ones will be an Advance Decision for those diagnosed with dementia. We are therefore delighted Age UK Trafford have agreed to help us develop and pilot the new forms.
In South Shields we discussed Age Uk South Tyneside's end of life networks and also their digital projects.  There are some great learning and networking opportunities here for My Life, My Decision.  We also got to visit their wonderful new cafe.
We also learnt things about each other on the trip  – for example I shared that previous visits to Lancaster had included a visit to A&E on Boxing Day and a night out on a stag night (not connected!!), and Danielle has considered moving to Cumbria. We really enjoyed our trip, and are very excited about developing partnerships and working with such excellent Age UKs.  Together, thanks to the Big Lottery Silver Dreams fund, are going to be making a real difference in the lives of older people across England. We are very grateful to everyone we met for their time and hospitality.  The cakes in Kendal and stunning empty beaches in South Shields though were definitely highlights!