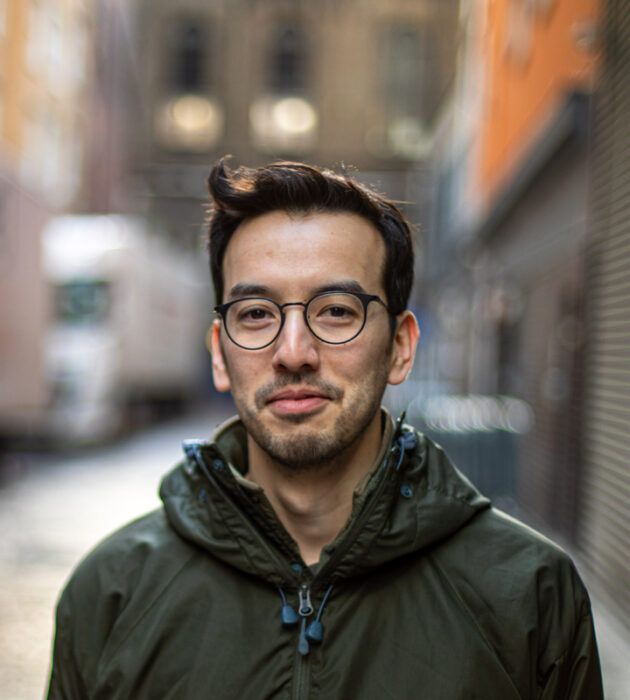 My Life, My Decision: What the Project Means to Me
In April this year we had an event to celebrate the work that had been achieved so far in our End-of-Life Rights Advocacy Project. We were very privileged to have Cynthia White from our Older Peoples Steering Group present at the event. Cynthia, has been a very active part of the project right from its start in in early 2013. For those who were unable to make the event we thought you would like to see the transcript of her brilliant talk: My sincere thanks the Project Team for a genuinely inclusive exercise in stakeholder involvement.  My congratulations, too, for the commitment, professionalism and insight that have secured vital funding for this excellent Project at a time of severe financial constraint. What a fillip to us all see substantial 'new money' being injected where it is most needed!  What has involvement in this Project meant for me, personally?  In two words – incremental change: change in how I have come to view End- of- Life, how to prepare for it myself and how to help others do so. 
It has been a learning process through which EOL has become something 'real' and 'do-able';
The psychological barriers have been lowered – EOL is something I can more readily address now;
I have discovered I can get help from trusted advisers – and I will now use them to finish my abandoned LPAs (initials that, for me, have come to mean Lingering Personal Angst!).
So now:
I have hope that I can finally achieve peace of mind for myself, but above all, for those dear to me;
I feel better equipped to pass a convincing message on to others in the communities I live and work with;
I also feel better prepared to contribute to the over-arching, national drive to ensure that we all live well and age better.
So far, so good: the 'necessary' conditions to allow people to express and record their very last choices and wishes in life are being put in place – a big step forward. What, though, of the 'sufficient' conditions – the actions needed by society as a whole to ensure those choices and wishes are honoured?  There is fear, particularly amongst older people, that they won't be , based on mounting evidence of inadequate, often unacceptable, treatment of the terminally ill in hospitals, care homes, and in their own homes.  As recently as 21 March this year (2014), a study by Glasgow University highlighted the need to drastically improve EOL care services in the UK, particularly with regard to care planning.  Cancer sufferers particularly are not getting the support they need to die where they choose:  73% wish to die at home but only 29% actually do so. Only yesterday (7 April,2014), the Health Service Ombudsman highlighted the plight of older people too fearful or compliant to ask for what they need, or register their dissatisfaction on receiving poor, or inappropriate, or undignified care. She cited a dementia patient who had expressed his last wish to die at home with the brother he had lived with all his life . A string of errors by five organisations across the health and social care services looking after him denied him  fulfilment of that fervent desire:  why? because it took the staff concerned a full month to decide to hold a meeting to discuss it.  In that time he passed away.  45% of grieving relatives in another survey also said their loved ones died "badly". The discontinuation of the Liverpool Care Pathway , a  system of final-stage care evolved by clinicians  but ultimately discredited by instances of mis-use in practice, particularly the failure to apply it without consultation with patients and their carers, shows how not to approach the subject of dying.  We have to discuss it,  for our own sake, and the sake of all those involved with us – even though many of us still find that very, very difficult. This Project points a way forward: offering the means of helping people talk about what they most fear and wish to avoid – for many, it is the fear of dying alone – and giving practical assistance in creating what Tes Smith of Macmillan Cancer Support says everyone should have (but not everyone does) an EOL care plan  which can speak for the patient if and when patients are unable to speak for themselves. EOL Care Plans have been proposed as the way forward post-Liverpool Care Pathway for all terminal patients.  It is vital that these are arrived at after full discussion with carers and the cared-for, and that talking about what we would want in that final phase of life starts much, much earlier – with full provision for refining it as we age and know more about our health and circumstances. The first step is for us to think seriously about those decisions with the help of  trained staff and volunteers at Compassion in Dying and its partners, and for us all to give vocal and sustained support to expanding these important services.  We must at the same time present our case just as strongly to government to secure the political will, resources and operating systems to ensure our wishes and decisions are understood and ultimately carried out. Thank you so much for listening! Cynthia L. White BA PhD  8 April, 2014 Member of Compassion in Dying Project My Life my Decision Steering Group Chair, City & Hackney Older People's Reference Group Here are some more photos of members of our fantastic Older People's Steering Group who have played such an important part in the project right from the start.  A bit thank you to Caroline Mardon and the Big Lottery for these wonderful photographs.
This month the Big Lottery are celebrating their tenth anniversary of helping communities flourish  –  we are really excited about continuing to develop our work with communities across England with their support!  And congratulations to Big Lottery for their big 10!
Photocredit to Caroline Mardon