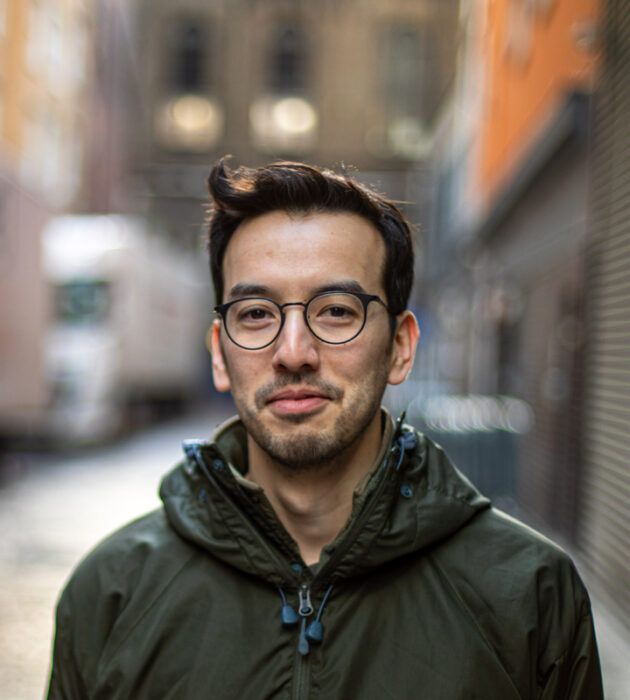 Zach Moss
16 December 2015
My Life, My Decision: One Year On
It is one year since the ambitious My Life, My Decision project was launched, so it is a good moment to pause and reflect on the achievements to date. The service supports people over 50 to ensure their wishes for treatment and care are known and respected.
Esther Norman, the Programme Manager shares her thoughts… This service has allowed Compassion Dying to reach many communities that may otherwise have remained unaware of their rights. In partnership with local Age UKs we have been informing and supporting communities directly in Oxfordshire, East London, Hillingdon, Lancashire, South Lakeland, South Tyneside and Trafford. Our Training Leads, Project Co-ordinators and volunteers have delivered numerous briefings, short talks and training to staff and volunteers at Age UKs, GP surgeries, residential homes, hospitals and hospices, and to the general public at community groups, events and conferences. In the first year we have reached an impressive 5898 people. Importantly we have provided one-to-one support to 438 people with 106 of those to date completing an Advance Decision, Advance Statement and the Lasting Power of Attorney for Health and Welfare. We have had overwhelmingly positive feedback on the service:
At any stage, if anything was wrong the Project Co-ordinator came to my house and answered all my questions and supported me. She didn't push it, but she was there when she was needed.
The impact of the service for our clients like Glena is typical: [storyquote citation="Glena"] It gives you confidence and for me it has given me a happier life knowing that my wishes will be known and respected. [/storyquote] The next twelve months will be busy. In addition to the client support we have found that clinicians and social care staff want and value our training and information. This will be rolled out in the next year as we deliver our free CPD accredited training: The Three Tools for Planning Ahead: An Introduction. We are also developing information resources for specific audiences, by partnering with other organisations including Stonewall, Jewish Care, SubCo and the Woolfe Institute. The My Life, My Decision service is starting to become an embedded service in the areas it is operating. Eight different organisations working together has been a huge learning curve for all of us. We have achieved a lot in the first year and I am very proud of the whole team. I look forward to the next 12 months and the new audiences that we are going to support to plan ahead.