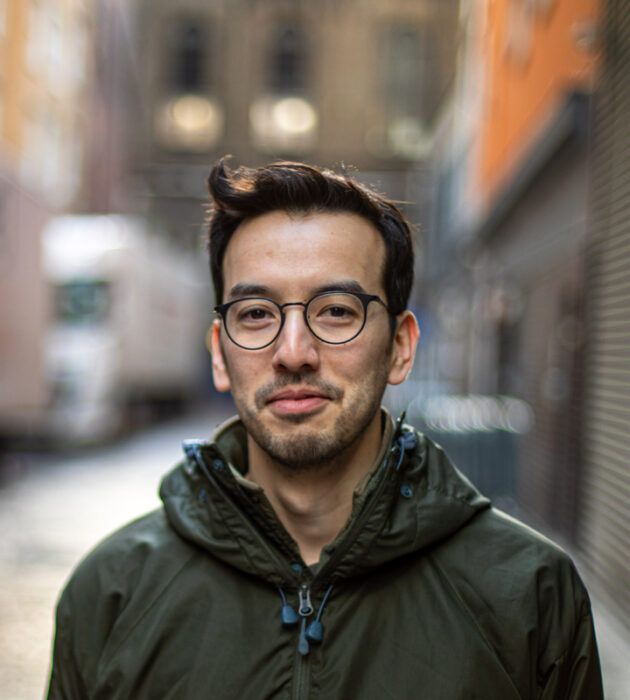 Zach Moss
7 September 2016
MY EXPERIENCE AS A VOLUNTEER
My name is David Perry and I am 62 years old. I live in Burnley where I have lived all my life apart from 3 years when I attended Sheffield University to study for a Chemistry Degree. I retired from being a teacher 2 years ago after a career lasting 38 years. Throughout my career I taught Science/Chemistry to pupils aged 11-16 and for the final years of my service I taught pupils 16-18 "A" level Chemistry. In the latter part of my career I was Assistant Head Teacher, Deputy Head Teacher and even Acting Head Teacher. I have been married to Maureen for nearly 41 years and it is indirectly through her that I became involved with Age UK Lancashire. Maureen has worked for the organisation since 2000 and with the elderly since 1987. We have 2 sons Paul and Mark aged 38 and 36 and 3 grandchildren, Florence, Olive and Arthur aged 7,4, and 9 months respectively. When I was Assistant Head Teacher and Deputy Head Teacher at Walshaw High School in Burnley, I was introduced to Heather Johnson via Maureen and between us we organised some of the students to assist in activities such as computer classes for older people. It was through this that I decided when I retired I wanted to volunteer and do something for Age UK Lancashire.
On my retirement Heather contacted me to see if I would be interested in assisting her on the My Life My Decision Project. I immediately realised what a worthwhile project this was and I was only too willing to assist such a conscientious Project Co-ordinator. This was something to get my teeth into along with my other interests like Burnley Football Club, Golf, Cricket and of course, more importantly, my family.
After a short period of training from Heather and Esther Nimmo from Compassion in Dying, I was ready to put my newly learnt skills into action. The confidence I had built up during my teaching career and my people skills together with the excellent help I was given helped me to settle into my volunteering role very quickly. By December 2014 I was assisting Heather in one to one discussions with service users. We were there to support people complete their own Advance Decision to Refuse Treatment, Advance Statement or Lasting Power of Attorney for Health and Welfare. Shortly after this I was confident enough to go out on my own and carry out discussions. With the assistance of Heather, despite her unfortunate health problems, and Esther, things blossomed. I regularly carried out discussions with service users either by telephone or face to face. After a while I became confident enough to go and give talks to a few other local groups. On a couple of occasions I assisted at awareness raising events.
Initially I was disappointed with the lack of knowledge that people had about the possibilities they had on offer to them but over the 18 months of my volunteering work I have been pleased to see a massive rise in what people now know and that can only be a bonus to them.
It has been an eye opener for me and a very humbling experience. I have met some incredible people who never cease to amaze me on how they cope with adversity. I have felt that my work has been invaluable and I am hopeful that a lot of people have found my assistance beneficial. It has been challenging at times and I feel that my previous experience of dealing with the wider community had me well prepared for what I have faced. Overall I have thoroughly enjoyed what I have done and hope to continue my volunteering work for some time yet. I would advise anyone considering being a volunteer to give it a try especially if it a scheme like the one I have been involved with. If you have good communication and listening skills and you are reliable and committed then this is definitely for you. Whatever you do don't miss out! Finally I would like to thank Heather Johnson (Project Co-ordinator) for giving me this chance. I would also like to thank Heather, Esther, Age UK Lancashire and Compassion in Dying for their invaluable support.