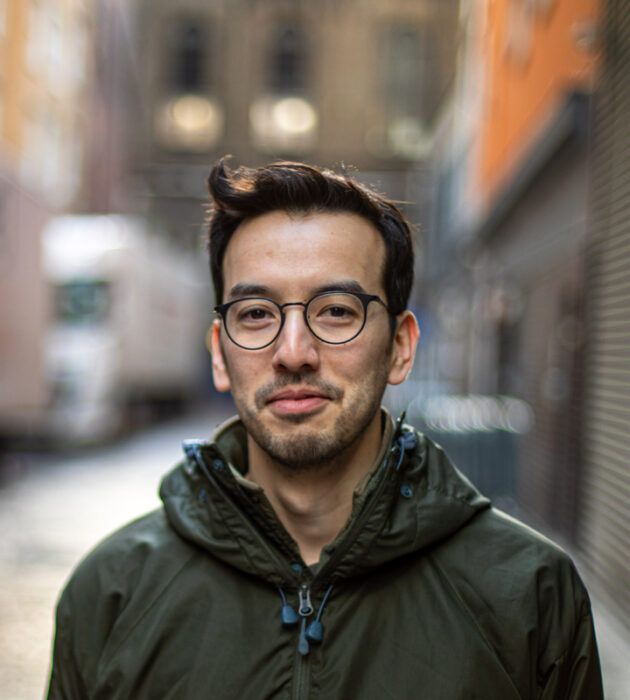 Zach Moss
10 October 2016
Mental health and planning ahead
We receive calls to our Information Line from a wide variety of people who want to make sure that their wishes for future care and treatment are followed. We often hear from people who tell us that they have a mental illness, or have had a history of mental illness, and are concerned that their wishes might be ignored because of this. For example, one person we spoke to told us that he had a history of depression and was worried that his Advance Decision to Refuse Treatment (known as an Advance Decision) might be questioned as a result. We have also spoken to people who want to know whether their Advance Decision would be followed if they were sectioned. In response to these concerns, Compassion in Dying has been working with Mind, the UK's leading mental health charity, to produce a new factsheet: Advance Decisions and Mental Health. This simple, clear resource is designed to inform people with a mental illness about when their Advance Decision will be followed and explain how an Advance Statement can help people plan for their future treatment and care.

[button url="https://compassionindying.org.uk/library/advance-decisions-mental-health/"]View factsheet[/button]

Comedian and actor Jo Brand, a long-time campaigner on both mental health and end-of-life issues, has got behind the project:
Stigma and discrimination can mean that people experiencing a mental health problem feel their views, wishes or preferences aren't taken seriously. I hope this publication produced by Compassion in Dying and Mind will give those with mental health issues the information and confidence to plan their care and feel their wishes will be respected.
The factsheet begins by explaining what rights you have to make decisions about your medical treatment, including planning ahead for a time when you might be unable to make such a decision.
You do not lack capacity (the ability to make and communicate a decision) simply because you have a mental illness.
The factsheet outlines the role of an Advance Decision in refusing treatment and the benefits of completing one, before explaining the circumstances under which it must and may not be followed, including if you are sectioned. Providing it was made at a time when you had capacity, and it is valid and applicable, doctors must still follow your Advance Decision if you are sectioned (unless it includes a refusal of treatment for your mental illness). If your decision is not followed for this reason, it should still be taken into account when deciding how to treat you, for example by exploring alternative treatments to the one you have refused. The factsheet also explains how an Advance Statement can be helpful in planning ahead. It allows you to record what is important to you in relation to your health and wellbeing and it can help you maintain control over your care and treatment. It also gives those around you a better idea of what you want if you are unable to communicate this yourself. You can record anything from your religious beliefs, to what you like to eat and drink, to what side effects you might get from certain medications and how best to approach them. More information on Advance Decisions and Advance Statements can be found in our other factsheets: here.
If you have any questions, contact Compassion in Dying's Information Line on 0800 999 2434 or email us.