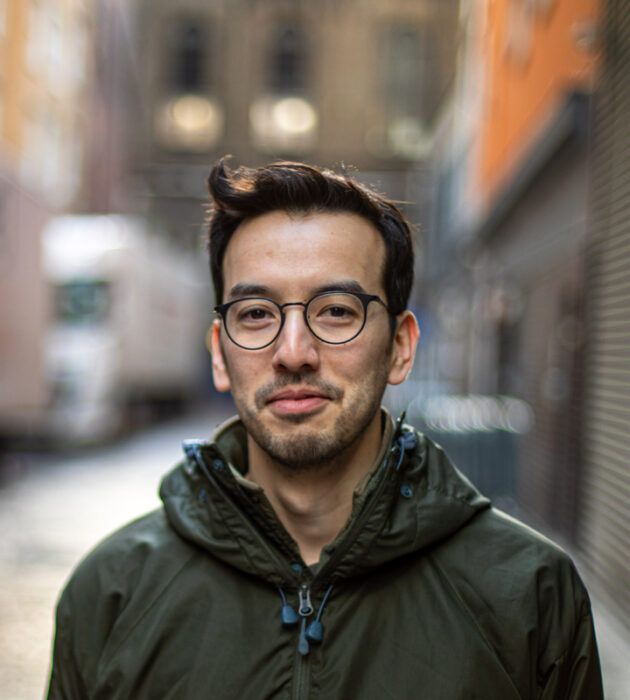 Hello everyone!
Thanks for reading. My name is Frankie and I am the new Project Support Officer for My Life, My Decision (MLMD) at Compassion in Dying. My interest in end of life rights was sparked by studying Medical Law at university. For me, this project will do valuable work in making sure that those who want to plan ahead to achieve their idea of a 'good death' have access to support in knowing their rights and how to express their wishes with legal effect. I feel really excited to have joined the project at such an exciting point, just as it is growing from the original pilot and really getting off the ground.
This only being my second week at Compassion in Dying, it has all been a bit of a whirlwind but the team have been fantastic in getting me settled and up to speed with MLMD. Amongst the very important tasks of getting to grips with the spread sheets, and where the teabags are kept (!!), I have had the opportunity to attend last week's MLMD Visioning Event. It was an excellent day and a great opportunity to meet each other in person and bounce ideas off one another.
Next week, all the Project Coordinators will attend a training day at our Oxford Street offices (hence the title of my blog). Some of our Project Coordinators will be travelling for 4-5 hours, so they can expect a very warm welcome when they arrive. However, Verena and I couldn't quite wait to meet some of them and have arranged to go and visit the East London, Hillingdon and Oxfordshire Age UKs this week! We think it will be really useful for me to be able to visit the Age UKs in person so I can see the working environment and build a mental picture of where everything will be taking place.
In the meantime, do keep checking the blog. Each week, one of our Age UKs will post updates from their latest work, and there will be the occasional guest blogger, so keep an eye out!