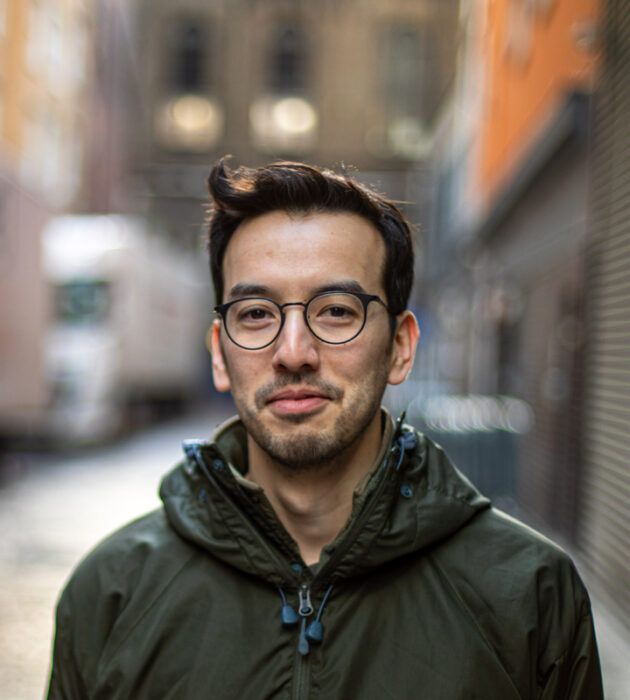 When it comes to end of life care "conversation" is the new buzzword. Everyone is increasingly recognising that crucial to the delivery of person-centred good quality care are open and honest conversations. Whether between doctors and patients or with family or friends, honest conversations are the fuel on which excellent person-centred care runs.
Some people find talking about personal wishes easy, some difficult. Some people are gregarious, some shy. This is as true for talking about our end of life wishes as anything else.
There are few issues however, where talking about your wishes can make such a difference. If you have thoughts about the treatment and care that you would want to receive, then talking to your friends, family and doctor is an important step in planning for your future.
Why is it important to have the conversation?
In the future, you could become unable to explain what you want or make decisions for yourself. Talking about what is important to you can help make sure that people understand what you want, and can respect your wishes. Confusion amongst your family, friends and doctors about what you would want not only makes it more difficult for you to receive the care you want but can cause them unnecessary agony. Discussing your wishes can also help you to make informed decisions in your own time – giving you control over the treatment and care you receive and peace of mind, knowing that your wishes are more likely to be met because you have taken the steps to inform people.
Ask yourself – what do I want?
Before you start the conversation it may be helpful to think about what is important to you. This could be day-to-day things like the food you eat, any values or beliefs that affect the way you would like to be cared for, or any medical treatments that you may or may not wish to receive. It may also help to note key points down, so you can present your thoughts clearly.
Having the conversation
Before you begin, it can be a good idea to think about how you will start the conversation. There is no right or wrong way, everybody is different and you should choose the way that works for you. For ideas on how to go about starting the conversation have a look at our handy guide.
Talking to your doctor
Discussing your wishes for treatment and care with your doctor is also important. They may be able to help you understand a new diagnosis, or explain future treatment options available to you. You may wish to book a double appointment to give you more time to talk, or advise the surgery what the appointment is for so that the doctor is aware beforehand.
Need support?
If you require any further support to plan ahead for your future treatment and care don't hesitate to contact us at info@compassionindying.org.uk or 0800 999 2434.