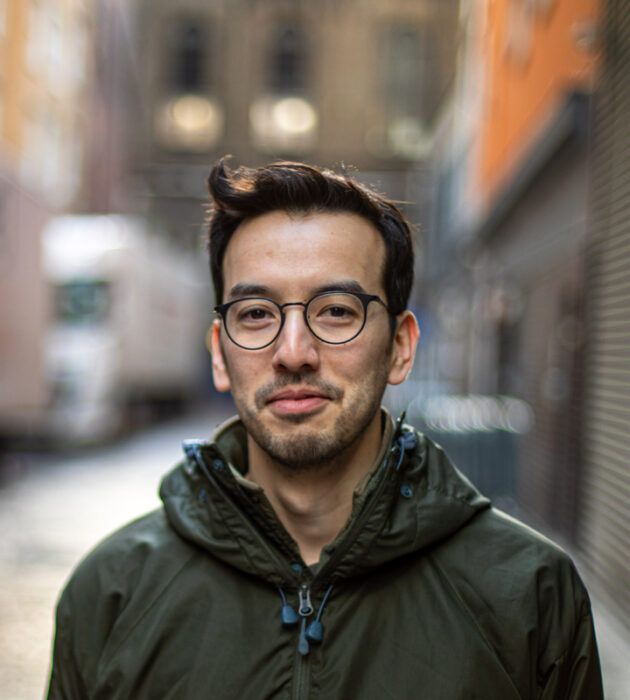 Zach Moss
24 October 2018
It seems GPs can do better with Advance Decisions
Working in the open
Living will (advance decision)
Healthcare professionals
Last week, my colleague Upeka published a pretty damning report looking into Advance Care Planning in General Practice.
To summarise a great bit of research — what legislation says should happen, isn't necessarily happening in practice.
We identified some very worrying examples of GPs giving out some pretty poor advice to patients, in some instances what they say is legally incorrect.
Poor practice, recommendations?
As part of the report, we made some headline recommendations for GPs and Clinical Commissioning Groups to improve.
But why is this even happening?
There is national-level commitment, there is supportive evidence, and there are tools to help GPs — so what exactly is going wrong?
We're going to spend the next 10-weeks trying to find out.
Starting a new discovery
Thanks to this helpful blog post, we know that we need to be quite focused in order not to get too caught up in what is a complex problem.
So, we've settled on the following discovery goal:
Decide if there is an opportunity for us to better support GPs with Advance Decisions.
We've narrowed the scope from 'Advance Care Planning' to just 'Advance Decisions' and also focused on GPs rather than the broader group of healthcare professionals— we'll have to leave that for another time.
A lot we don't know
After running a workshop with internal staff, we realised there are some major things for us to find out as part of our discovery.
There are too many to list, but some interesting things include:
Who are our users?
This may seem a silly one given that we've identified GPs — but actually we think we'll probably need to speak to GP practice managers, District Nurses, the Royal College of General Practitioners, CCGs and more.
In what ways do GPs come across Advance Decisions?
We know from our Information Line callers that one of the most common scenarios is for a person to book an appointment with their GP to talk about an Advance Decision they've made — but are there other scenarios? Do GPs for example ever need to 'enact' or 'advocate' for a patient in another setting e.g. in the community or hospital?
How much do GPs know about Advance Decisions?
Lots to unpick here, are they trained on Advance Decisions? If so, how and by whom? If not, how could they possible be prepared for an appointment with a patient to discuss Advance Decisions — what is their source of information?
How do GPs record Advance Decisions?
When a patient asks to have their Advance Decision added to their medical record, what actually happens? If the GP practice doesn't have a formal system to record it — what happens? How does this vary across region, CCGs?
Can you help?
We are very aware that we'll need to talk to a broad spectrum of GPs. One of the key findings in the report was that of inconsistency.
To avoid any sort of bias in our findings — we are very keen to access and talk to GPs who have little interest or expertise with Advance Decisions.
If you think you can help with this — please get in touch.