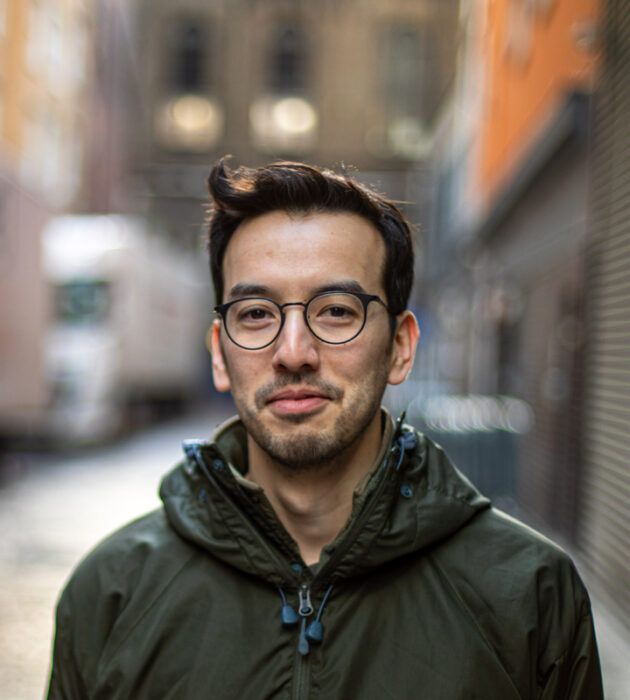 Introducing our project principles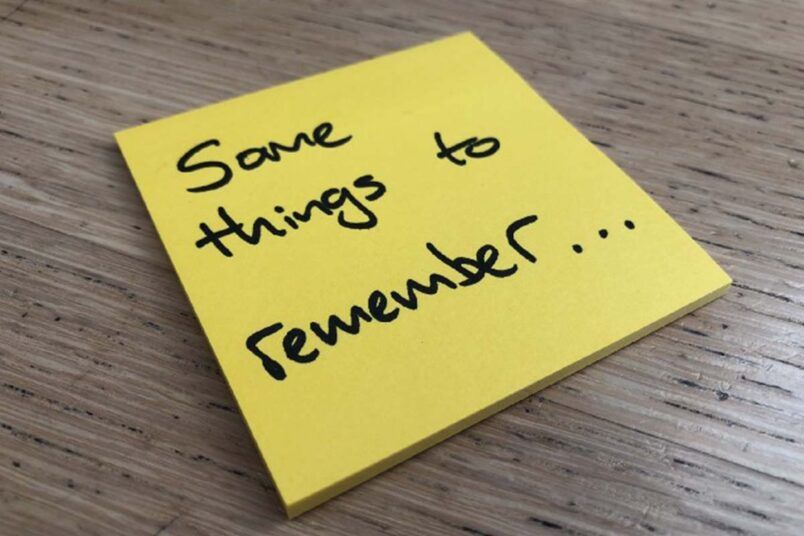 We've lined up a really interesting mix of healthcare professionals, carers and people who are currently living with a life-changing illness — it's been humbling that so many people are willing to spare their time, some in incredibly difficult circumstances.
Before we started, we wanted to have a proper think about how we should be approaching this phase of the project — it's all too easy to just 'roll with it' but this is a sensitive project so it's worth taking the time.
A quick shout-out to some organisations / people who — because they work in the open — have inspired this little exercise.
Thanks to @jamesb and the team @CoopDigital for sharing their recent work on user research principles…
…and for meet-ups like @URNorth who put on events like this…
Below is our first pass at some of our 'project principles' — we're keen to hear what people think, let us know @agooddeath or @_zachmoss.
1. Language is important (don't assume, ask)
The end-of-life sector is buzzword heavy, and sometimes they are necessary…but often they're not. Many people say "passed away" rather than "died"…and vice versa.
People are different, so don't assume…ask.
2. We're not building a product, we're solving a problem
This project is all about a problem — people are not accessing the information they need and want when they most need it, while dealing with the prospect of a life-changing diagnosis.
We want to solve that problem…not build a product. Yes, we know a product might end up solving it…but it also might not.
3. Make things open
You can read more about why this is important here, but in short lots of people are interested in the problem we're trying to solve…the more people who know about it the better. For everyone.
4. Take the organisation with you
This is a short, intense project — and we need to ensure everyone is involved as often as possible. We'll be using 'show + tells' throughout (open to anyone…see point 4 above).
5. Respect people's lives
We'll be talking to people living with, or caring for someone with a life-changing illness. These are sensitive situations so where possible we'll conduct our research in context. This means visiting people at home, on their terms, not ours.