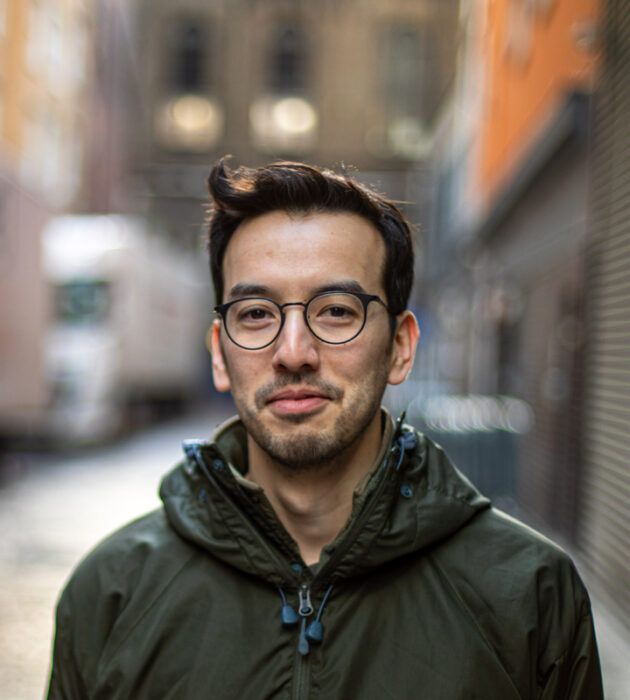 Have you planned ahead for your future?
Everybody is different and has different views and goals depending on what is important to them at the end of life. By planning ahead and recording your wishes you are more likely to receive the treatment and care that is right for you.
Why should I plan ahead?
If something happens to you and you cannot make decisions about your health or care, for example if you have severe dementia, brain damage from an accident, or a stroke, and you have not planned ahead then your family do not have the legal right to make decisions for you.
Without an advance care plan, doctors (who you may never have met) are left to make decisions on your behalf.
While they must take into account your loved one's wishes, you may not receive the treatment and care you would choose for yourself if you were able to. It can be a daunting thing to think about and far too many people don't give it a passing thought but it really could prove vital if you fall ill and are unable to tell your doctor what you want to happen.
Discussing your wishes
An important step of planning ahead is discussing your wishes with your family, friends and your doctor. Not only will it help you think through what is important to you but, and this is crucial, it can help avoid agonising confusion should you fall ill.
Have you thought about the treatment and care you would want to receive in the future?
Talking about what is important to you helps make sure that people understand what you want, and can respect your wishes if you are later unable to make decisions for yourself. The more aware people are of your wishes, the more likely you are to receive the treatment and care you want. Talking about your wishes is not enough, you need to record them too.
Recording your wishes
If you have discussed your wishes and would like to record them in writing to make sure they are clear, there are different ways to do this:
An Advance Decision to Refuse Treatment allows you to record your wishes to refuse treatment in a legally binding way.
An Advance Statement allows you to outline your wishes, beliefs and preferences for treatment and care. You can use it to record anything that is important for others to know, such as your food preferences, religious beliefs or daily routine.
A Lasting Power of Attorney for Health and Welfare allows you to give someone you trust decision-making powers over your treatment and care, should you later become unable to make decisions for yourself.
Support is available
You can complete an Advance Decision to Refuse Treatment and an Advance Statement online for free at www.mydecisions.org.uk – the website is straightforward and comprehensive guidance is offered at every stage. If you require any further support to plan ahead don't hesitate to contact us at info@compassionindying.org.uk or 0800 999 2434.