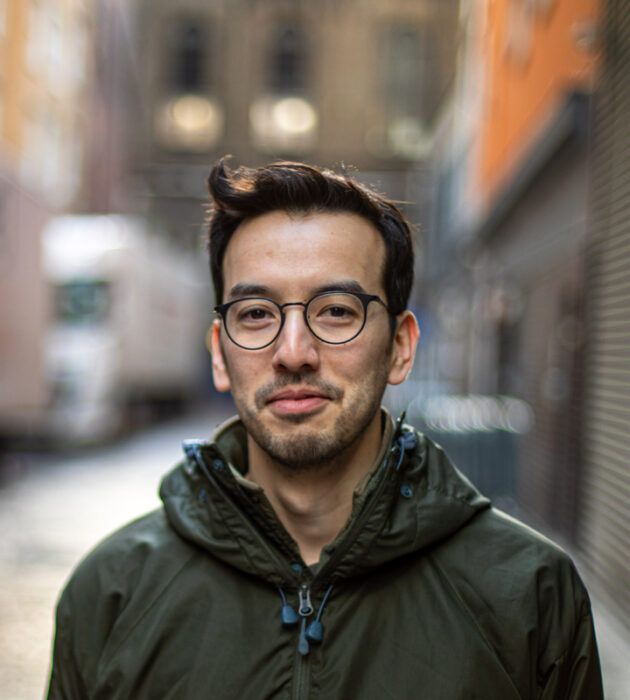 Zach Moss
31 October 2014
Have you ever been to an AgeUK Information Fair?
I have recently been to a number of AgeUK Information Fairs in the Oxfordshire area. The range of these fairs is phenomenal! I am there to promote My Life, My Decision and give free and impartial information and support about Advance Decisions, Advance Statements and Lasting Power of Attorney.
However, the fairs also provide information on many other areas. Obviously, you would expect Age UK Oxfordshire to have a stand full of information on matters such as benefits advice, community and social care support, safety at home, local activities, health links, foot clinics such as Sole Mates, learning opportunities etc. Yet, for pretty much anything you may want to ask there seems to be a leaflet or a person to respond to you. Currently that also includes a range of end of life concerns, so there is also information available from Oxfordshire Carers and Oxbel, a free befriending service for people with serious illnesses. Again, the fairs provide more than all of that. There are stalls there staffed by local Police, responding to local security issues. Another stand has NHS initiatives like Falls Awareness and Wellness clinics, how to use local defibrillators. Further on there is a group representing the local Alzheimer Society, other stall holders supporting blind, deaf, mobility groups. The Lions are there promoting their 'Message in a Bottle' which links in so well to informing paramedics of your current medications and if you have any directives, such as an Advance Decision, should you ever be in an emergency situation. There are private care homes represented; solicitors have a stand; learning groups are there too. So much there for a person to get first-hand information about. Plus there is often a demonstration from a local activity group – singers, dancers, painting or computers – just to see what's going on. Further, for me as a worker its a chance to really get to know the services in my local area; and for them to get to know me! Through these fairs I have met numerous people who want to know what I can offer through My Life My Decision and, judging by the number of people keen to talk to me there is an obvious need for this service. Plus I have made many new friends and contacts who now want me to give a talk at their groups to explain about Advance Decisions and Lasting Power of Attorney. It just shows how much one can get at out of an Information Fair and how important I feel this job of mine is.