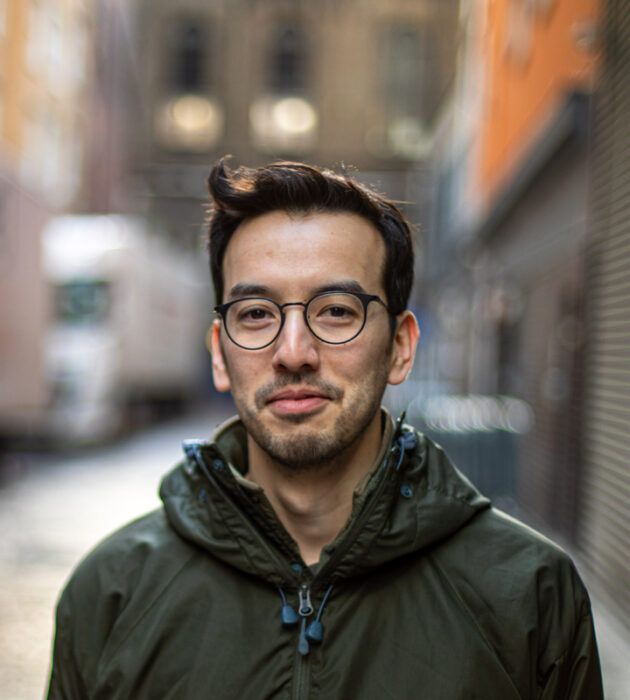 Dying Matters Week – BBC Radio Oxfordshire
This week, Penny from our My Life, My Decision project, in partnership with Age UK Oxfordshire, tells us about her experiences of appearing on BBC Radio Oxford during Dying Matters Week. This is a national awareness week to encourage us to discuss death and dying, and to plan ahead for the end of lives.
I worked alongside our partners Age UK Oxfordshire to prepare for our big Dying Matters event titled "Living Well, Dying Well: Let's have the last laugh". It was not reliant on me to bring it altogether, just as well as preparing for a big event is a Big Task!  Whilst I did my bit, it was only small element of the bigger picture.  But that little bit was a Big Task for me as I was to talk on BBC Radio Oxford. It had to be planned: press releases had to be written, timings had to be negotiated; we had to be clear of what we wanted to say.  The aim of Dying Matters and the subheading this year is TALK, PLAN, LIVE, so the aim of my radio debut was simply that – talk about death. Now, I can talk about planning ahead for the end of life by informing the audience about the My Life, My Decision project that I work on, but we are more ambitious.
We wanted to challenge the silent taboo and talk on the radio openly and publicly about death.
So we decided that two of us involved in Dying Matters should be talking on the radio.  Coincidentally, Paul Mayhew-Archer was being approached to be a keynote speaker at our event.  As a leading comic script writer for the BBC, (The Vicar of Dibley is one of his), a man living with Parkinson's Disease and open about his childhood experience of his mother dying of cancer, Paul was the ideal complement for me. I arrived at BBC Radio Oxford and was immediately put at ease by their lovely receptionist.  Paul came in, and was so obviously at home with the station and the people there that I was reassured by his presence even though I had never met him before, nor knew what to expect from this radio interview.  We were briefed and we entered into the live recording room for the Kat Orman Show.  I felt comfortable, included, involved and the gentle questions began. I responded calmly, clearly and with authority. Paul broke any lingering anxieties by narrating a comic anecdote about his Parkinson's. This was a man comfortable with his illness, his surroundings and his role. I bounced off his ease and kept on in my inimitable way.  The questions were not as I expected, but the aim of talking openly about death was definitely achieved.  The event was advertised, more by the host than by me, but the message was broadcast. Andy Warhol is attributed for saying: "everyone will have their 15 minutes of fame" and I was settling into my moment.  Suddenly the host was saying goodbye.  My time was enjoyable but it was over. I hadn't declared my contact details; I hadn't promoted My Life My Decision as part of the next stage of my Dying Matters message.  I felt a bit cheated. I "listened again" later.  I heard my voice constructively adding to the conversation.  I had conveyed my message subtly and discursively so it didn't matter I had not presented it as a topic. I felt really good.
Maybe I shall get onto national radio another time! I fancy Women's Hour to inform more people about the importance of planning for the worst in death while hoping for the best.  That's what my job is all about.
My thanks go to Paul Mayhew-Archer and the staff at BBC Radio Oxford and Age UK Oxfordshire for helping me to have my moment of glory.