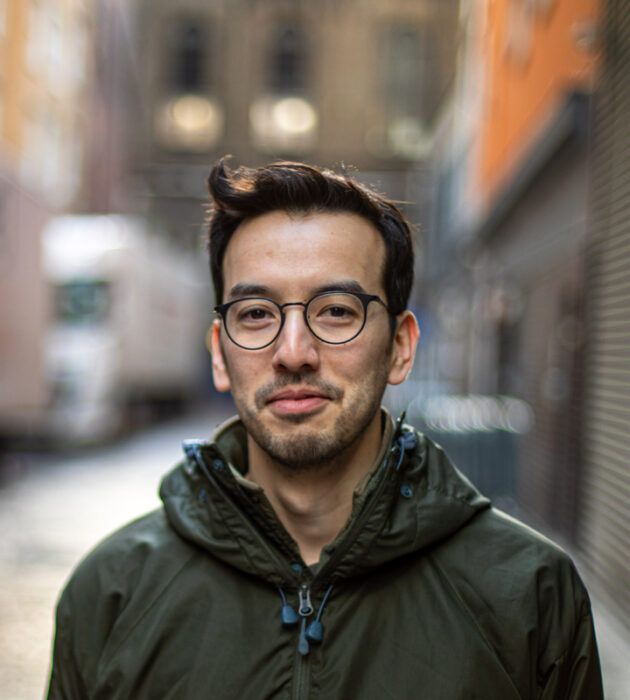 Celia Kitzinger: From Birth Plans to Death Plans
My mother supported autonomy and choice, challenged the medicalisation of birth and pioneered 'birth plans' to support women in making their own decisions in childbirth. When it came to dying, she expressed the same values of choice and control, and she planned ahead. She appointed one of my sisters, Tess, with Lasting Power of Attorney (LPA) for Health and Welfare and had also written an Advance Decision. This preparation proved invaluable in ensuring that her choices were respected at the end of her life and in allowing her to die at home as she wanted.
Sheila had cancer and many other disease of old age (she was 86). She talked with us about her wishes over the weeks and months before she died. She also re-visited and confirmed the short and matter-of-fact Advance Decision she had written some years earlier.
Her Advance Decision (appropriately signed and witnessed) declared:
If the time comes when I can no longer take part in decisions for my own future, I want to receive whatever quantity of drugs can keep me free from pain or distress, even if death is hastened. If there is no reasonable prospect of recovery I do not consent to be kept alive by artificial means. I do not wish to be transferred to hospital and should like to die in my own bed.
Except for the last few days when she was unconscious, Sheila was able to communicate her wishes herself. But her Advance Decision was immensely valuable in supporting the choices she was making. When her GP surgery insisted, a few weeks before she died, that Sheila should be transferred to hospital after a "mini-stroke", she said "No". The GP questioned whether Sheila had the mental capacity to refuse hospitalisation, so I read out the sentence from her Advance Decision: I do not wish to be transferred to hospital and should like to die in my own bed. The GP immediately abandoned the attempt to persuade me to call an ambulance – persuaded by the Advance Decision to allow Sheila to stay in her own home.
The Advance Decision also ensured she avoided various other interventions that she did not wish to have. One of the last whole sentences Sheila said was "I decline antibiotics if I get pneumonia" and, later, she nodded when offered morphine. Anyone in doubt about her capacity to make her own choices, or concerned to ensure they had done everything possible as a healthcare professional, could read her Advance Decision or talk with her attorney for Health and Welfare – and be empowered to provide "person-centred care" with confidence that they knew what her wishes were.
Sheila was cared for at home to the end, with her family around her. She died, as she had lived, on her own terms. We buried her in a brightly decorated cardboard coffin in a woodland burial ground.