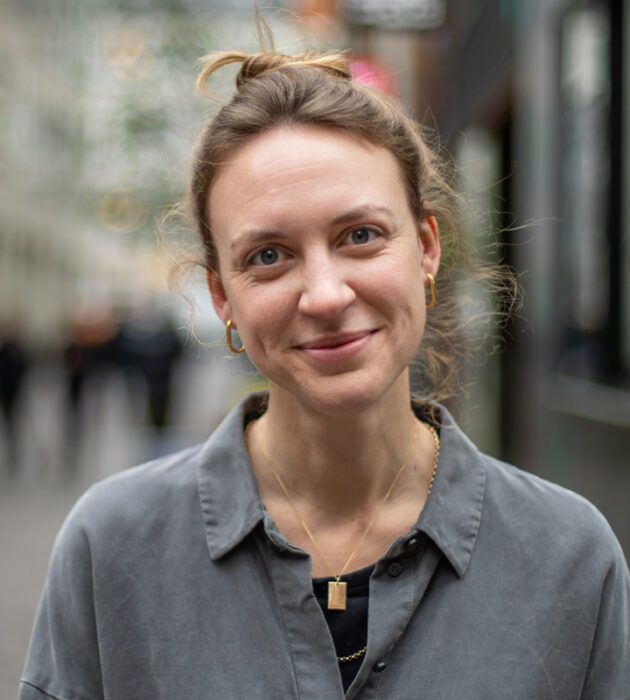 Jennifer Noel
8 October 2018
Being partners in our pursuits
Working in the open
Our thoughts
Today the Capacity and Self-Determination (Jersey) Law 2016 comes into effect. This includes their new national Advance Decision to Refuse Treatment. We're proud to say they developed this using Compassion in Dying's Advance Decision pack.
Why this matters to us
Often, in the charity sector at least, we commit time, energy and valuable resources into re-inventing the wheel. If something's done well — based on real people's needs and backed up by evidence, research and great design — then isn't it best to learn from, support and use what's already in existence, instead of starting from scratch, just so we can say we did?
At Compassion in Dying, we think so. We should support each other's valuable contributions to our sector. We should use (and openly share) resources that are already available. This will allow us all to focus our energy on pushing new boundaries of possibility. We'll also enjoy more consistency and transparency across our complex sector.
With this in mind, we launched our 'Creative Commons' project — a commitment to sharing our work and resources on a Creative Commons licence wherever possible. This means other people and organisations can use our resources for free.
Doing the hard work so you don't have to
Here at Compassion in Dying, we are the largest distributor of Advance Decisions (also known as Living Wills) in the UK. We produce information that clearly explains people's rights to plan ahead under the Mental Capacity Act. We are here to support people in recording their wishes in a legally binding way.
We developed our Advance Decision pack over 18 months. We collaborated with lots of professionals and individuals from diverse health, legal, and care backgrounds to make sure the pack clearly guides people through the process. We wanted to lay out the information in easy-to-read sections for healthcare professionals. And, of course, we also wanted to make sure we met all the requirements needed for the resulting information to be legally binding.
High quality templates, free for everyone
Since its launch in May 2017 our Advance Decision pack has received fantastic feedback, and our online form — MyDecisions — was recently awarded 'Highly Commended' recognition in the British Medical Association's Patient Information Awards.
But, more importantly, our Advance Decision pack has prompted other organisations to ask for our support when creating their own materials to support patients.
Our packs, and other resources, are available on a Creative Commons license for everyone to use. We're happy for you to use your own branding if that's what your organisation requires (the license still requires a simple citation of the original source, but it's easy to do — you can find out more on the Creative Commons website). You're also free to share them and adapt them if you need to.
Join the open information movement
Join us in this open, collaborative approach. If we work together, we can make a bigger difference. We can reach our goals more quickly. We will experience less of a drain on our resources. And we'll enjoy more consistency and transparency.
Let's collaborate and put our expertise to good use. Let's be partners in our pursuits.